10 Essential Batman Stories From The Last Decade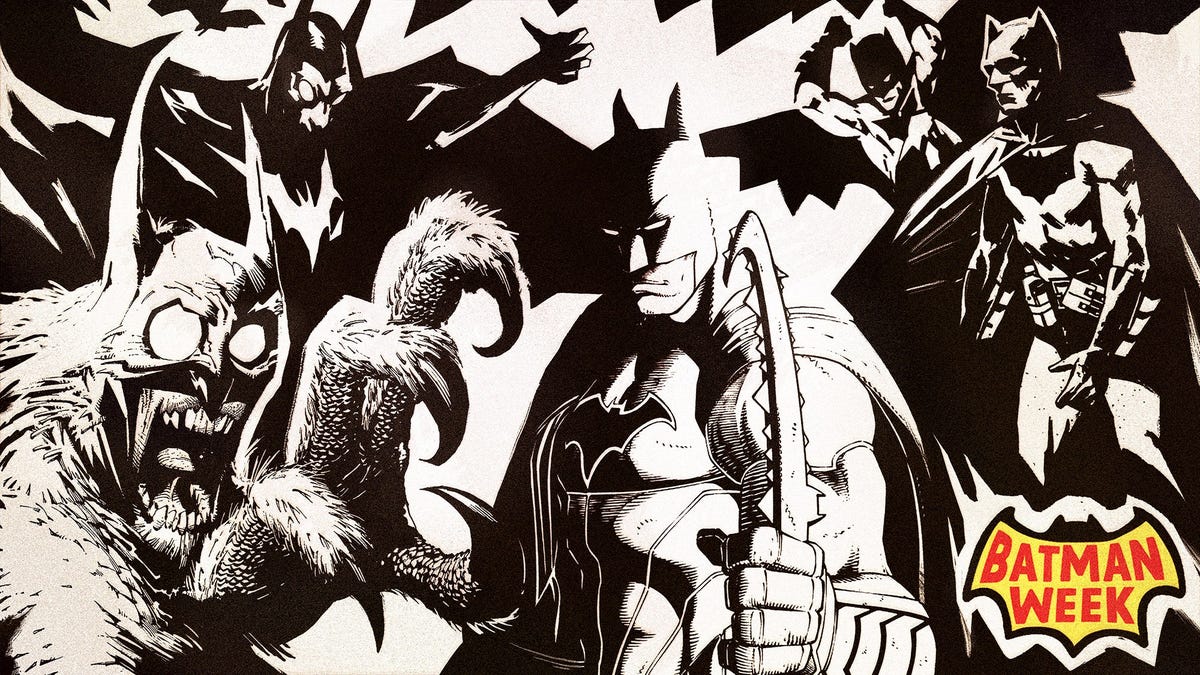 Batman and the entire superhero comic book industry owe a great debt to radio drama. Pulp and mystery shows developed just before comic books of all stripes, and there are clear parallels between shows like Police story time and Detective Comics: The former was the birthplace of radio character The Shadow, and the latter gave Batman to the world. In 2017, the two infamous detectives meet at Batman/The Shadow and The Shadow/Batmantwo six-issue miniseries that immersed them in each other's worlds.
In the first, Scott Snyder, Steve Orlando and artist Riley Rossmo team up for a caper that lured the world's greatest detective into an investigation that took him around the world and introduced him to the greatest mystery of all: The Shadow himself. In The Shadow/Batman, Orlando and artist Giovanni Timpano cast Batman in luscious black, placing him in a context much more familiar to The Shadow, but one that was also his own. Modern Batman stories may forget that he's not just a superhero with villains and immense threats to contend with; he is also the best detective in the world. These two crossover titles reconnect Batman to those roots and give him mysteries to solve, investigations to tackle, and questions to answer.