Avatar: These are the most iconic fight scenes in the franchise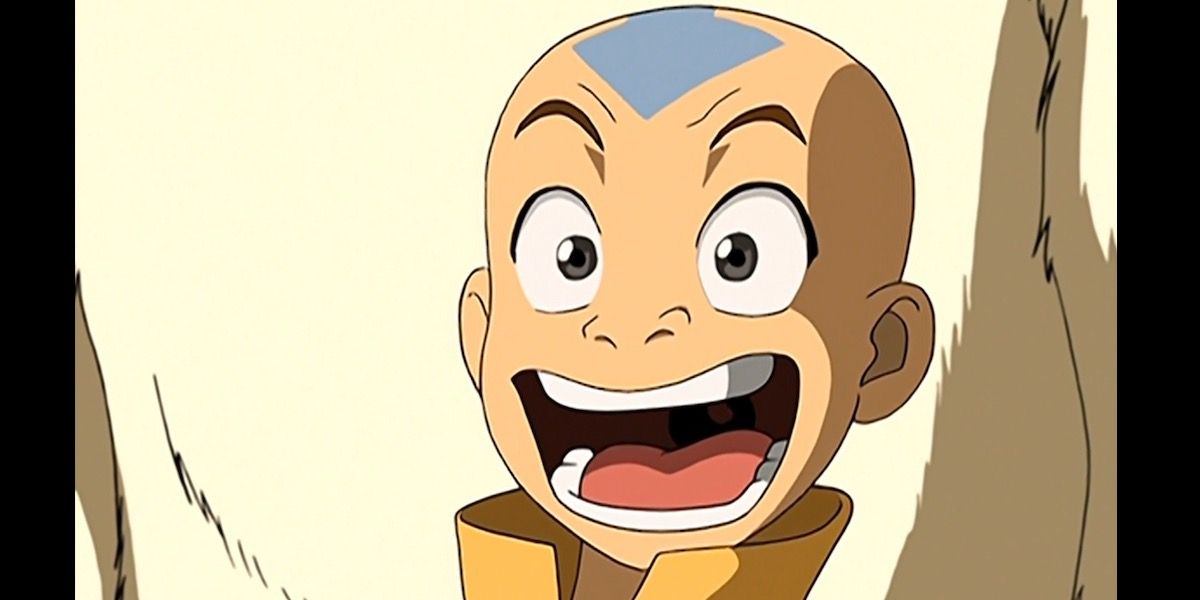 In this exclusive new video, CBR reviews the most iconic fight scenes from Avatar: The Last Airbender and The Legend of Korra.
Over the course of their respective series, Korra and Aang used their incredible abilities to take on some of the toughest villains the Avatar universe had to offer. However, these are far from the only notable fights in The legend of Korra and Avatar: The Last Airbender, as their companions have also proven to be incredibly skilled. In this video, we're going to go over and reveal the Avatar Universe fights that we think are the most iconic, and while Aang and Korra have plenty of them, don't expect them to be the only ones who do. this topic list.
We start our list when the Blue Spirit teamed up with Aang to take on the Fire Nation guards who were holding the latter prisoner. Not only was this battle one of the funniest of Avatar: The Last Airbender, he also showcased clever and inventive uses of Aang's powers. Additionally, in a huge shock, the Blue Spirit ended up being Zuko, who had earnestly tried to capture Aang to regain his lost honor.
RELATED: Avatar: Fashion Explains Everything You Need To Know About Fire Nation
Watch the video below to see where the most iconic fights from the Avatar universe rank on our list.
RELATED: Avatar: The Last Airbender – Biggest Failure Of All Known Avatars
Created by Michael Dante DiMartino and Bryan Konietzko, Avatar: The Last Airbender debuted on Nickelodeon in 2005 and spanned three seasons. After the end of the show, a series of suites, The legend of Korra, ran from 2012 to 2014. Since this show ended, there have been a number of different comics and novels in The Avatar Universe. Currently, Netflix is ​​working on a live-action adaptation of the series and projects are in the works by Avatar Studios.
Let us know what you think in the comments and check out many more deep and empowering videos on our youtube channel! Don't forget to subscribe and click this bell to receive notifications of any new content, posted every day!
Avatar: The Last Airbender and The Legend of Korra are available to stream now on Netflix.
KEEP READING: Avatar: The Last Airbender – The Fire Nation Story
Team Flash sits on the Arrowverse's biggest secret weapon
About the Author