Bad idea assures fans its shutdown isn't a publicity stunt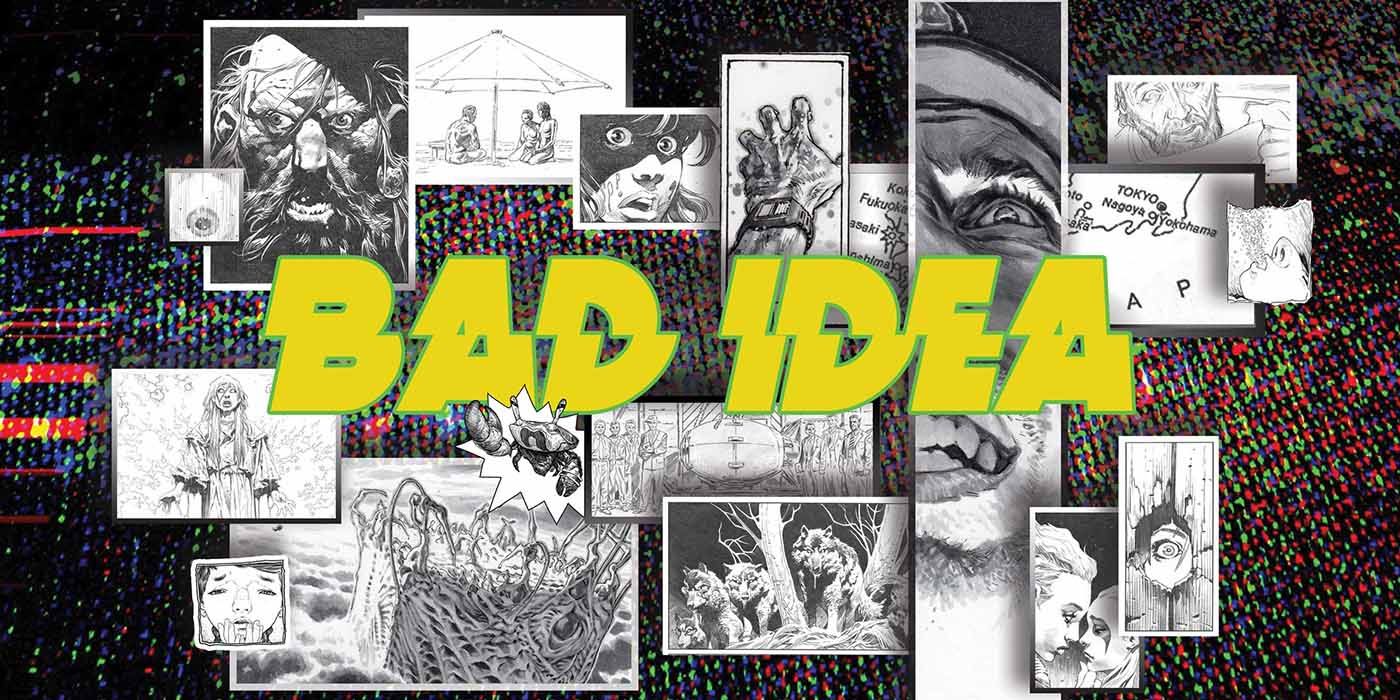 Bad Idea talks about shutting down the business ahead of the Final Five pre-order event and assures fans it's not just a publicity stunt.
Bad Idea shed light on the publisher's upcoming shutdown and assured readers it wasn't just a marketing ploy.
"Put simply, we have gone beyond anything we envisioned," the company said in a written statement. "Our hope was to start a small publisher, make comics on our terms, and hopefully find a few like-minded misfits and troublemakers to read them. Try as much as possible to keep up with the growth, the hard way. truth is, the bad idea was never designed to work that way. "
RELATED: WWE's New Day Starts In Their Own Comic Book
"We assure you that Bad Idea ends as we know it in December," the statement continued. "The Final Five is the latest wave of Bad Idea books. After that, it's over."
The aforementioned Final Five is a pre-order event that will take place on Wednesday, June 16, during which readers will have the opportunity to blindly commit to purchasing the final five Bad Idea items. Details of those stories will be revealed the next day, but only those who pre-ordered the day before will be able to get the titles.
RELATED: Chris Roberson & Leila del Duca Explore Dark Horse's House of Lost Horizons
Founded in 2020 by Hunter Gorinson, Dinesh Shamdasani, Warren Simons, Atom Freeman and Josh Johns, Bad Idea is a comic book publisher that prided itself on countering trends in mainstream comic book distribution through "bad ideas". At launch, the company announced that it would produce a limited number of series, releasing only one to two issues per month; Priced at $ 3.99, each issue would come in premium format packaging, with no cover variants, digital copies, and collected editions. It also started out by only distributing its books to 20 select retailers before eventually expanding to more.
Source: Bad idea
Classic Batman Villain Just Proved He's The Incredible Hulk Inverted
About the Author