Black Adam battles the Legion of Doom in new preview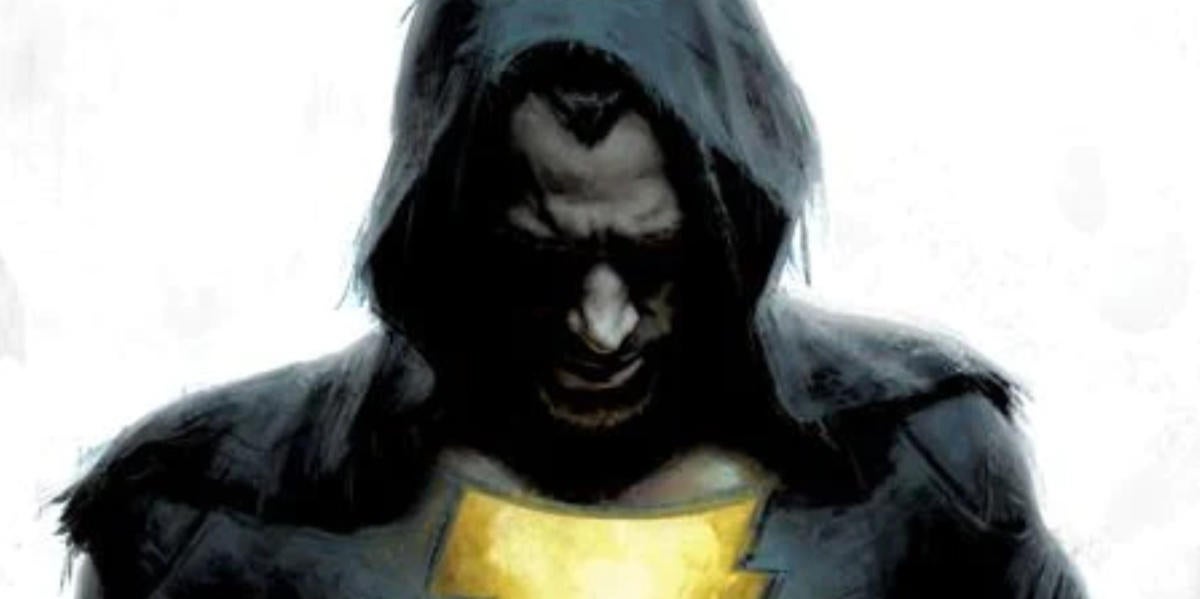 It's the perfect time to be a fan of Black Adam, with the longtime DC anti-hero finally getting his own solo movie later this month. Black Adam is also making a splash in the pages of DC Comics, both in his own solo series and in larger cover books, including Dark Crisis on Infinite Earths, the latest mega event to take over much of the DC Universe. A newly released preview for this week Dark Crisis on Infinite Earths #5 features what awaits Black Adam, which apparently involves a fight with the newly formed Legion of Doom.
This year Justice League #75 saw Black Adam as the sole surviving member of the Justice League in the fight against Pariah and his Dark Army. The events of this issue turned into dark crisisand even saw him become the new leader of the current Justice League roster.
"[Black Adam] basically tears it apart, verbally tears it apart, this team that Jon is building is because he's like, 'You're not that, and it's not going to be that. You're not going to form a team just because, '" dark crisis writer Joshua Williamson explained to ComicBook.com earlier this year. "There's a scene later where Black Adam sort of talks about it, where Black Adam is like, 'The Justice League's shadow is so big. It's so big, and you're lost in that shadow.' And I wanted to establish that early on. It's not easy to just say, 'Oh, we're the Justice League now. We did it." It's like, no, it's not that simple. Black Adam is the voice of it. That was part of that scene, or the point of that scene.
DARK CRISIS ON INFINITE EARTH #5
Written by JOSHUA WILLIAMSON
Art and cover by DANIEL SAMPERE and ALEJANDRO SÁNCHEZ
Variant cover by IVAN REIS and DANNY MIKI
Cover variant 1:25 by ARIEL COLON
Cover variant 1:50 by MIKEL JANÍN
1:100 sheet variant cover by DANIEL SAMPERE and ALEJANDRO SÁNCHEZ
Identity Crisis tribute variant cover by MATEUS MANHANINI
$4.99 | 32 pages | 5 out of 7 | Variant US$5.99 (card stock)
ON SALE 04/10/22
WAR ON THE COURTHOUSE!
After the shocking events of the last issue, Pariah won. And now his dark army is about to invade our world. It's up to the Titans to rally the remaining heroes to defeat Deathstroke's ever-growing forces and avoid total destruction! An epic war begins on the steps of the Hall of Justice, and now only a miracle could help the heroes.
But all hope is not lost, as worlds without the Justice League have begun to loosen their grip…but can the heroes return to Earth if it means a member of the Justice League could be lost forever?