County libraries hold free mini-comic workshops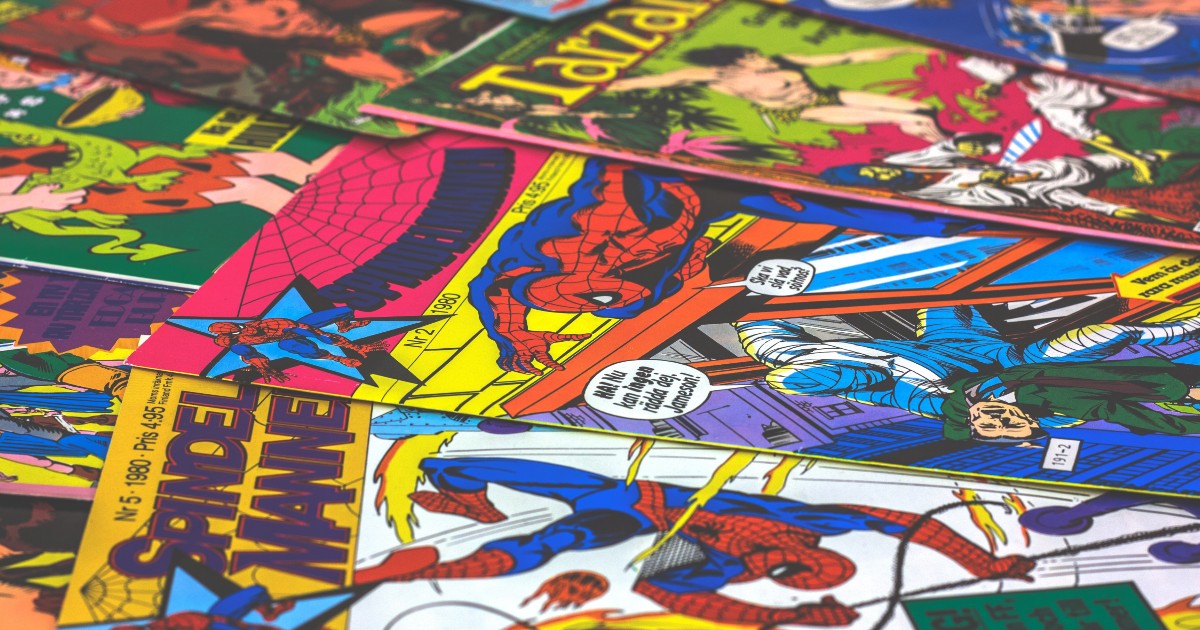 Montgomery County Public Libraries (MCPL) have two upcoming virtual workshops for ages 10 and up or 50 and over to learn how to illustrate mini comics.
This month: @MCPL_Libraries offers two free virtual mini-comic workshops, one for ages 10 and up and the other for ages 50 and over. The workshops will be led by designer, illustrator and animator Leila Cabib. Register ➡️💻https: //t.co/MxA9fhbqM6 pic.twitter.com/KITeq8OJC0

– MD from Montgomery County (@MontgomeryCoMD) August 5, 2021
The events will be taught by designer, illustrator and host Leila Cabib, according to a press release from Montgomery County. Cabib, known for her work featured in several newspapers, magazines, books, television, and an environmental museum, wrote and illustrated two nationally distributed comics, according to her biographical page.
She also teaches comics and animation in Maryland schools, has places on the Maryland State Arts Council's Artist-in-Residence roster and the Arts and Humanities Council of Montgomery County. Some of her workshops were held at the Maryland Artist / Teacher Institute, which led her students to create award-winning works.
Workshop participants are encouraged to bring their ideas which may be in the form of poetry, stories, recipes or daydreams to the workshop to create visuals and a narrative for them. Participants must register for the event and use their own supplies.
The workshops are funded in part by a Wheaton Culture Project grant from the County Council for the Arts and Humanities. The workshops will also have a maximum of 20 participants.
The first workshop for ages 10 and up will take place on August 17 from 10 a.m. to 11 a.m. The second workshop for ages 50 and over will take place on August 19 from 10 a.m. to 11 a.m.
To register for events or learn more, visit the MCPL website.