EverGen's Organic Waste Processing Facility Outperformed in 2021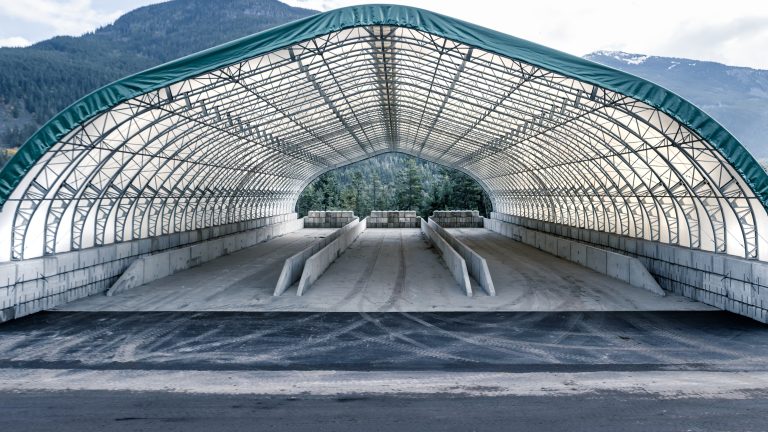 EverGen Infrastructure Corp (EverGen) announced that its Sea to Sky Soils organic waste treatment and composting facility processed approximately 160% of its budgeted tonnage in the second half of last year.
The Sea to Sky Soils facility in British Columbia serves as a valuable feedstock source for EverGen's existing and future RNG operations.
The plant treated approximately 36,000 tonnes of organic waste in 2021. After maintaining permit compliance, as planned, Sea to Sky Soils is working with the Department of Environment to expand operational capacity this year.
EverGen, Canada's RNG infrastructure platform, has partnered with local municipalities, including Metro Vancouver and the Municipality of Pemberton, to deliver additional organic waste to the facility throughout 2021 and beyond.
"Sea to Sky Soils is an important part of EverGen's RNG infrastructure platform," said company co-founder and CEO Chase Edgelow.
"As a key facility positioned to contribute to our future growth in RNG production, we are delighted with the organic waste processing achieved in 2021.
"With increased performance at Sea to Sky Soils, we are setting the stage to expand our RNG production across the platform."
Sea to Sky Soils is one of three projects in EverGen's portfolio and has been operating near Pemberton, British Columbia on Lil'wat Nation lands since 2012. Lil'wat Nation is a key partner and supporter of the facility, which has employed a majority of First Nation staff since its inception and supports social, cultural and recreational programs at Mount Currie.