Gavin Hudson | Sports editor – Sac City Express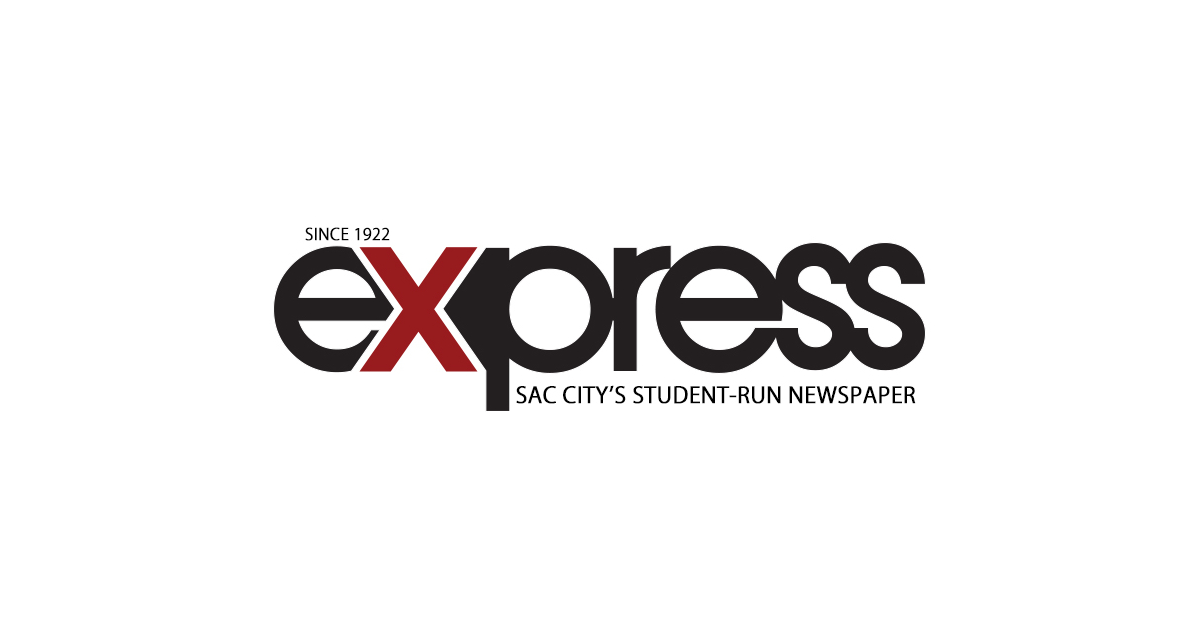 Gavin Hudson is the sports writer for The Express. This is her first semester of writing for the newspaper.
Gavin began his writing journey in 2016, during the presidential election between Donald Trump and Hillary Clinton. With a keen interest in politics, Gavin wrote about each candidate's political agendas for his eighth grade class and received high praise from his English and history teacher, Ms. Ferchette.
In 2017, Gavin fell into a depression that he is still fighting. Thoughts of suicide gave him little motivation to think about the future until one summer day after his freshman year of high school, he watched "Pulp Fiction" for the first time and fell in love. A spark of curiosity and admiration for cinema as a craft and art blossoms in his mind. Hudson watched 81 movies that summer and rated each of them. Shortly after his cinematic frenzy, he opened an Instagram account (@gsh_reviews) where he posts film reviews. The growth of his work can be fully seen on the page. He has since seen 602 films and commented on 96 on his page.
Writing movie reviews gave Gavin a purpose and an idea for the future. Gavin is pursuing an Associate of Arts degree in Journalism at City College and is considering transferring to Sacramento State.