Here's who Quentin Tarantino would play as the daughter of the bride in Kill Bill Vol. 3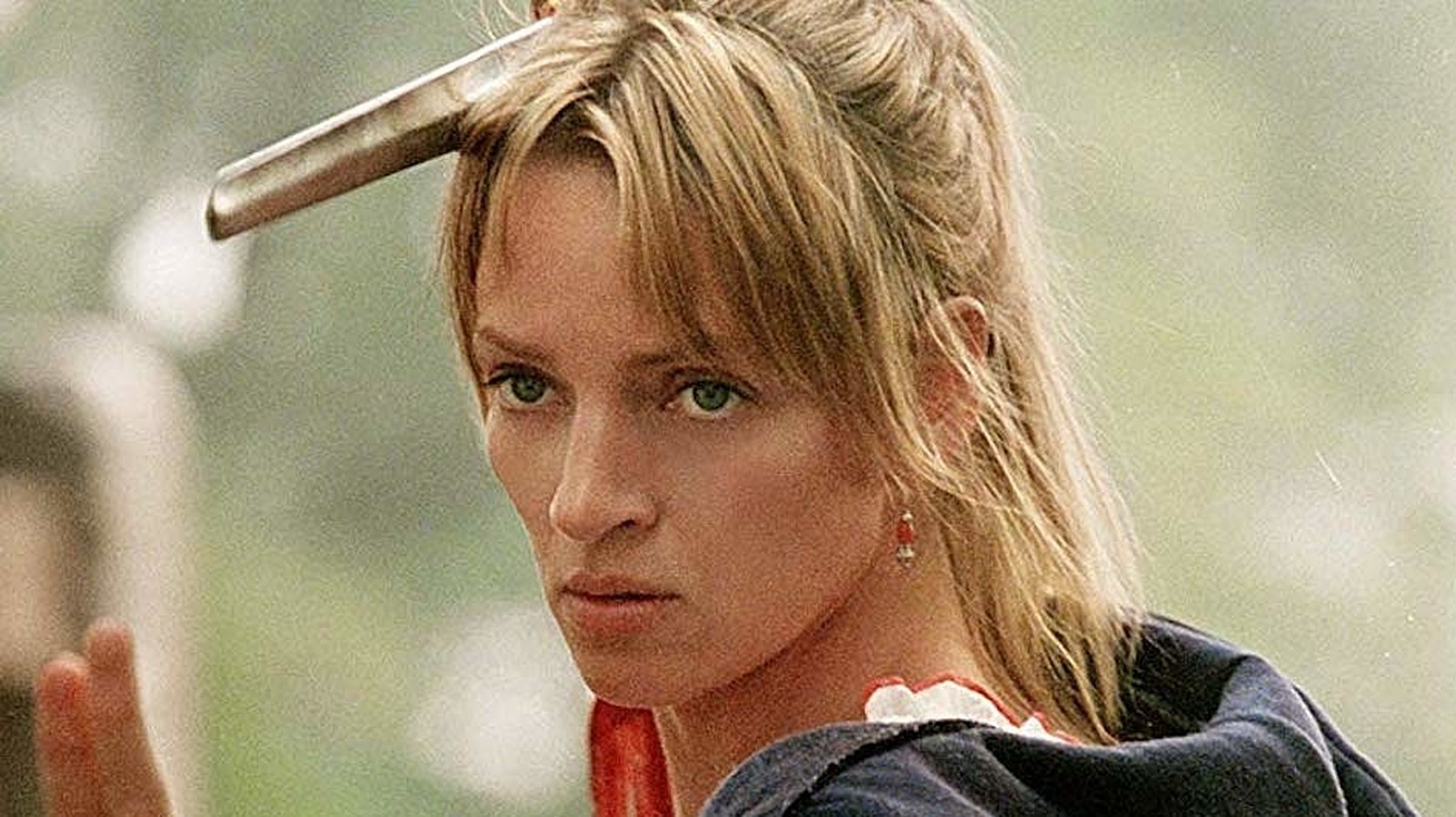 At the end of "Kill Bill Vol. 2", Beatrix Kiddo successfully kills the titular Bill (David Carradine), finds out that her child BB is still alive, and together they leave town to start a new life. And while that's probably the now and forever end of this particular story, Quentin Tarantino still explained what could be in a potential Kill Bill 3, while he was a guest on Joe Rogan's podcast.
"I think it's just revisiting the characters 20 years later and imagining the bride and her daughter, BB, having 20 years of peace and then that peace is broken," Tarantino said of the hypothetical set-up of a third "Kill Bill."
Who would Tarantino choose as BB 20 years later? Why, none other than Uma Thurman's real daughter, Maya Hawke. "And now the bride and BB are on the run and the idea of ​​being able to throw Uma and her daughter Maya into the thing would be @ # $% exciting," Tarantino concluded.
What kind of problem could Beatrix and BB be facing? Tarantino reminds us all that there are still enemies of The Bride out there. "Elle Driver is still there, Sophie Fatale had her arm cut off, but she is still there," he says. "They all got Bill's money. In fact, Gogo had a twin sister Shiaki, and so his twin sister was able to introduce herself.
Tarantino is still planning to retire after his next movie, but whether or not "Kill Bill 3" comes to fruition, it's always fun to hear the director and story co-creator talk about what's next. history.