How Kevin Smith's Clerks Became the Little Movie That Could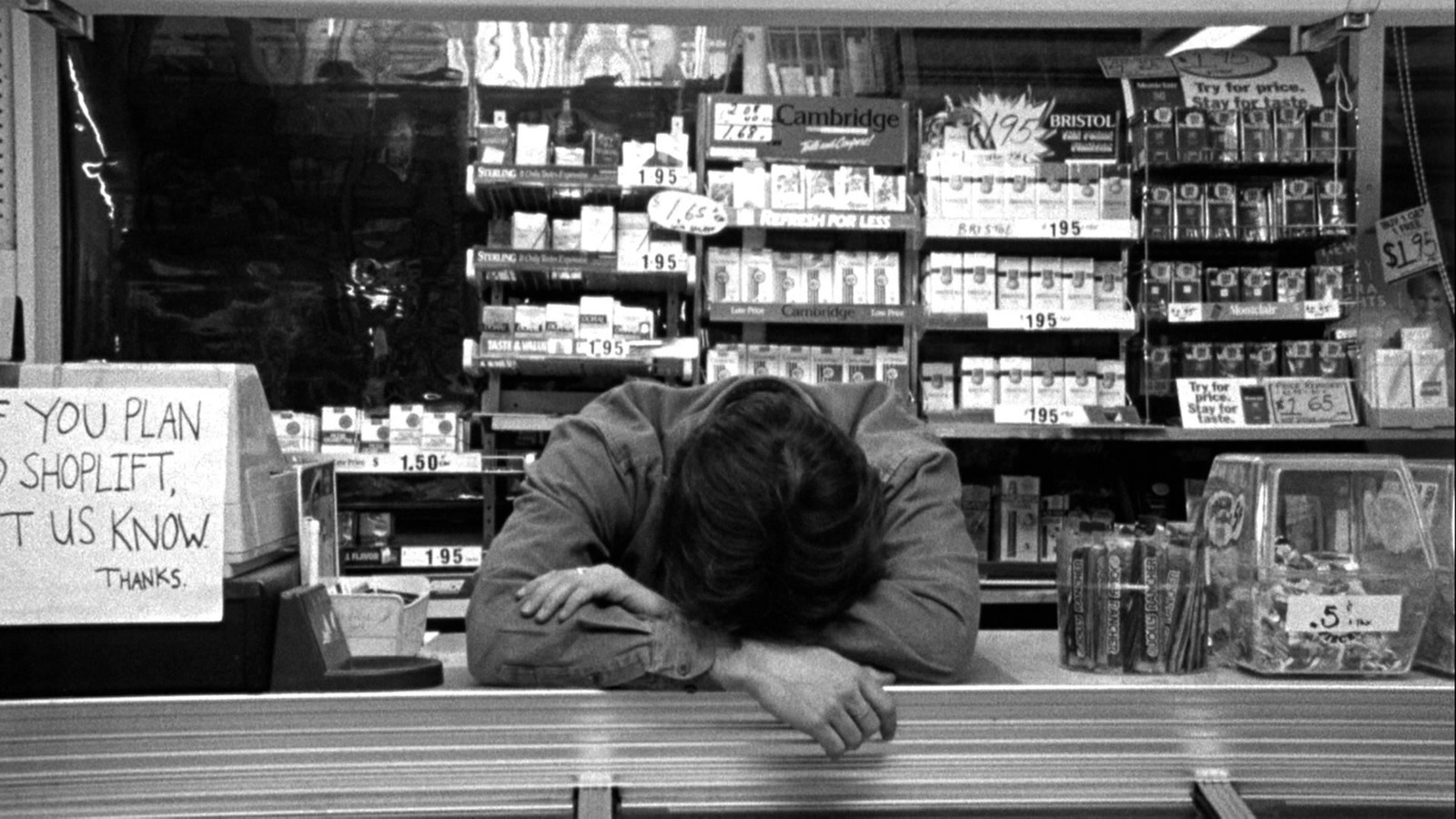 "Clerks" made its world debut at the 1994 Sundance Film Festival after a screening for the independent feature market – a screening which Sundance advisory board member Bob Hawk attended. After its animated premiere at Sundance, Miramax rushed to scoop up the rights to Smith's first feature, paying $227,000 for it, about ten times what it cost to make the film in the first place. For the cast and crew, an instant hit. But Miramax would soon discover that it was a worthwhile investment, to say the least.
The film garnered rave reviews at the time and was released in the United States in October 1994. In the true spirit of independent cinema, the film never played on more than 50 screens in the country, and yet it managed to achieve great success. "Clerks" has grossed over $3 million at the domestic box office, coupled with just over $800,000 internationally. That means a movie that only cost $27,000 to make earned over 144 times as many ticket sales.
But that was really just the tip of the iceberg. "Clerks" really hit its stride in the home video market and, while exact numbers aren't known, it's reportedly made tens of millions on VHS alone. Not to mention its various DVD and Blu-ray releases over the years. It made it a ridiculously wise investment for Miramax and, moreover, paved the way for Smith to have a career largely defined by less is more. Films like "Chasing Amy," "Dogma," and "Clerks II" would find success as part of what Smith called the View Askewniverse, after his production company View Askew. Yes, Smith was doing the whole cinematic universe before Marvel made it cool. Although, oddly, Smith attributes the idea to Marvel Comics, as they had been doing it in the comics for decades before bringing the concept to the big screen.