I had a collection of almost 150 comics hidden in different parts of my room, reveals Rajveer Singh of Qurbaan Hua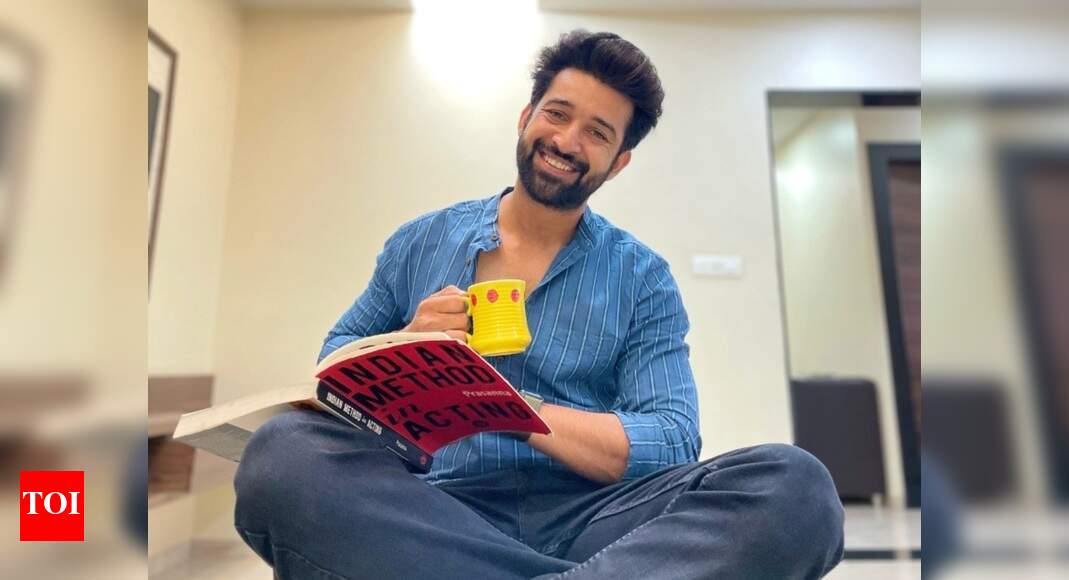 Popular fictional drama Qurbaan Hua has kept audiences entertained with its interesting twists and turns in the lives of Neel (Rajveer Singh) and Chahat (Pratibha Ranta) from the start of the series. As high-tension drama awaits audiences in the next few episodes, off-screen the cast reminisces about their good old childhood days of the past few days when reading meant not only the script to them, but them too. comics and novels. In fact, Rajveer Singh has fond memories of when reading comics on a school day was a big risk.
Speaking about his school years, Rajveer said, "Comics and novels have played a very important role in my life. There was a time when I didn't like reading books and the only subjects I liked to read were Hindi and Sanskrit. It was around this time that I discovered comics with characters like Navraj, Super Commando and Doga. When I was in 9th grade, I was so drawn to comics that I spent my entire day reading them. My mom would also be in awe of me because she thought I was studying all the time, but she didn't know much about comics as I used to hide them between all of my textbooks. It lasted almost six months and when I got the results from my pre-boards, where I clearly hadn't performed well, my mom knew it all. This time I had a collection of almost 150 comics that were hidden in my room in different places so my mom couldn't find them. But one day when I went to play cricket with my friends, she walked into my room and noticed that there was still a book with another book in it. She found my comic book collection and scolded me a lot for it. She made sure I got rid of the comics, she didn't know there were 100 more hidden away.
He further added, "To save my comics, I gave them to my mother's son, which also led to a raffle for his school grades. Soon my mom found out and she threw them all away. However, my cousin had managed to save 2-3 comics and they are still with me. It's been years, but I still don't read them because I'm afraid my mom will scold me. When I entered the theater, I also made a habit of reading books that I hated as a child. I really started to like Hindi literature and till this day I don't like English novels very much but I have a huge collection of Hindi books. Whenever my mom comes to my house she says that if I had read these books as a child I would have become a government collector and respond by saying, 'I'm not a collector today, but I am a actor 'and she has a big smile on her face. I really think people should read more, especially during this lockdown when we have a bit of time. It will surely broaden your perspective and help you grow taller.
As Rajveer continues to hide his comic book collection from his mother, in Qurbaan Hua, Neel and Chahat head for a divorce. Dua and Shlok attempt to mend their parents' relationship, but it remains to be seen whether Neel can forget everything and start his relationship with Chahat again.