It took seeing Bruce Willis on screen for Samuel L. Jackson to understand Split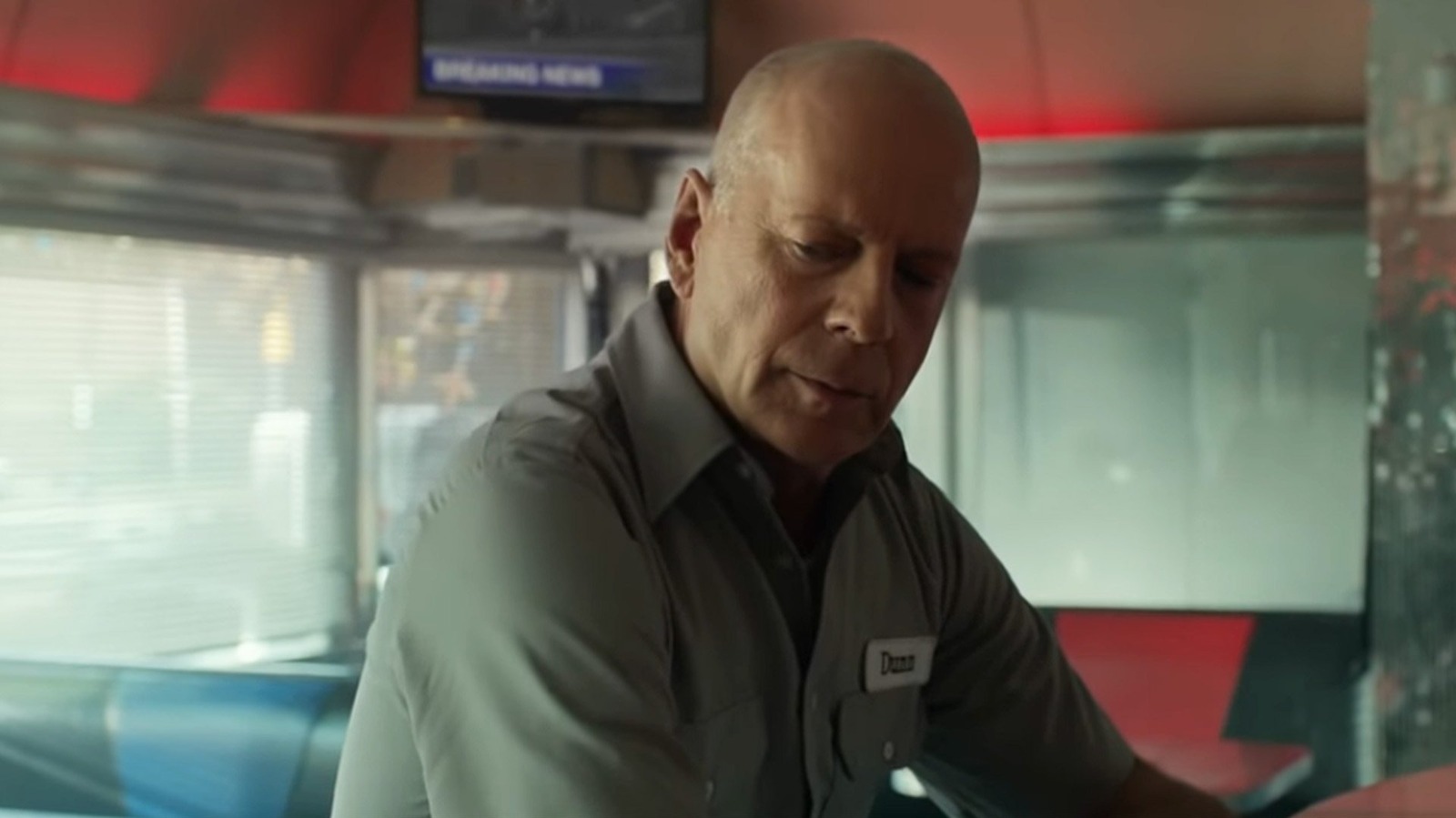 With "Unbreakable," Shyamalan went for a clean, minimalist approach to superheroes. The big costume revealed for David Dunn, a reluctant superhero who didn't even fully grasp his own powers until adulthood, turns out to be a poncho. His greatest hero moment is saving a family from a despicable invader. His nemesis doesn't really reveal himself until the film's final scene – the villainous Elijah "Mr. Glass" Price, played by Samuel L. Jackson.
The popular 'Pulp Fiction', 'Jurassic Park' and 'Star Wars' actor waited as long as Bruce Willis to get the call that Shyamalan would continue the story he started in 2000. According to the director, he Even, "Unbreakable" had always been planned as the first in a trilogy…but those watching 2016's "Split" for the very first time were completely in the dark about it. This, apparently, includes Samuel L. Jackson himself! Back when "Glass" was slated to be released for the first time, the movie star spoke to Rolling Stone about his experience uncovering the big secret.
It all started when Shyamalan informed Jackson that he needed to set up a personal "Split" screening for him, with the following instructions: "Call me when it's over." When he finally watched it for himself, Jackson had one overriding reaction to the potential to reprise his antagonist role in "Glass":
"He made me wait long enough!"
16 years old, to be exact. Either way, Shyamalan's overly patient strategy finally paid off when he united the (seemingly) disparate worlds of "Unbreakable" and "Split" with 2019's "Glass." crowd pleaser, alienating large segments of its own audience with some dramatic twists in the third act, but perhaps that and its unusual production story is exactly what makes it so unique from other superhero franchises. .