James Stewart wasn't the obvious choice for Mr Smith heading to Washington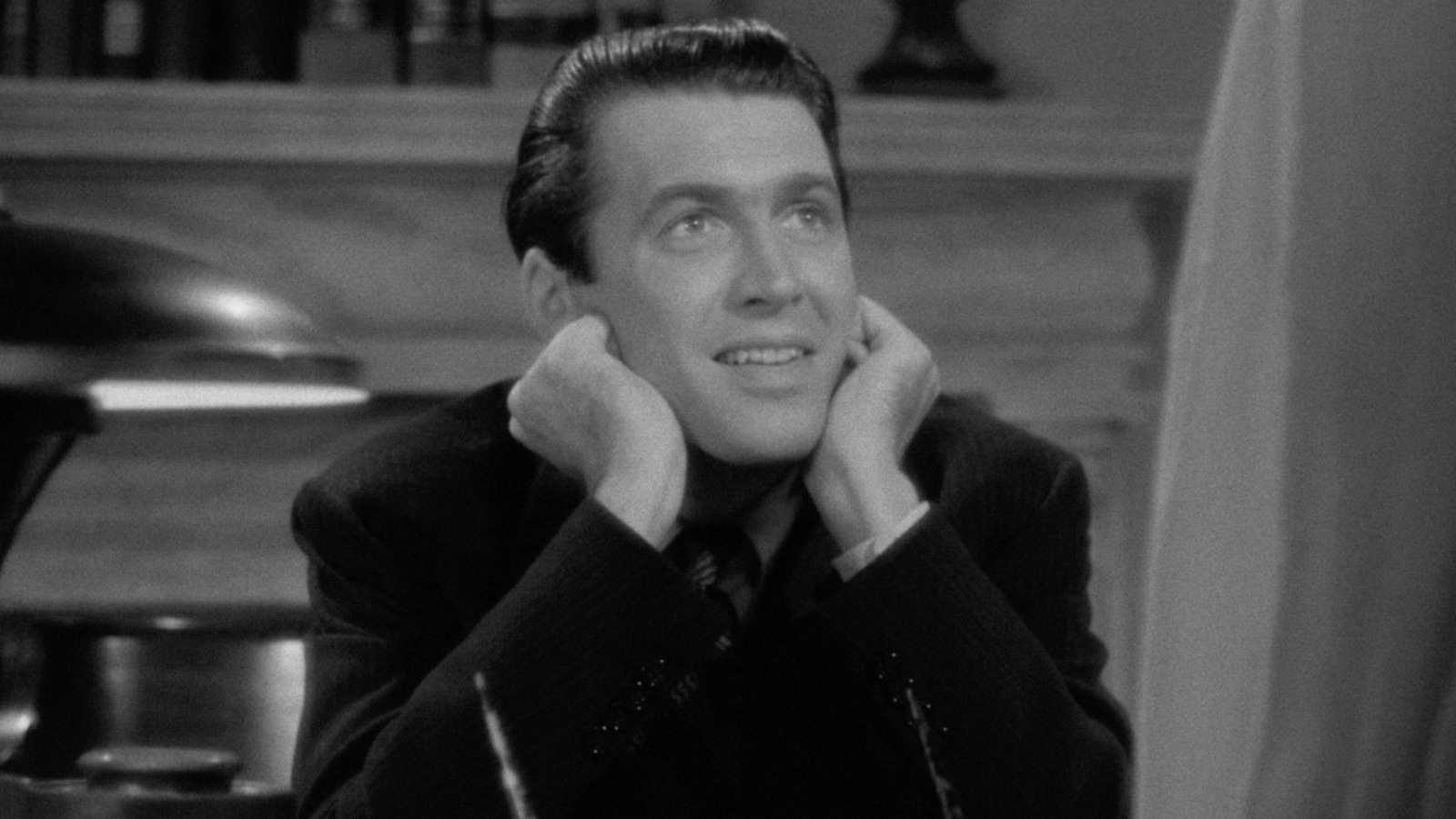 Three years before "Mr. Smith Goes to Washington" was released, Frank Capra won his second Best Director Oscar for "Mr. Deeds Goes to Town." Thematically, he bears a striking resemblance to "Mr. Smith", as he is about a good-natured man who is brought to a new world to be exploited by the elites. In "Mr. Deeds", the world is the cream of the crop in New York when the titular Deeds inherits his late uncle's estate, worth approximately $20 million. He becomes the pawn for the greedy big cats to maneuver in order to obtain this money. It even stars Jean Arthur as a woman looking to take advantage of that yokel but ends up falling under a folksy spell.
This film starred Gary Cooper, who was nominated for an Oscar for his performance. When Capra jumped on board "Mr. Smith," he envisioned it as a sequel to "Mr. Deeds," hence the similar title. Whether it was a direct or spiritual sequel is unclear, but Cooper was to be the lead. Upon reflection, Capra felt that Cooper was a bit long in the tooth for the role. Told in the book "James Stewart: Behind the Scenes of a Wonderful Life" by Lawrence J. Quirk, Capra said of Cooper playing Jefferson Smith:
"This boy must have made it clear that his strength was the strength of 10 because his heart was pure, or some safe and solid variation of that beloved old cliche, but Cooper at that time was too experienced and sophisticated, despite all his honesty and frankness, to get across."
So Capra turned to James Stewart, with whom he had just worked on "You Can't Take It with You," and solidified Stewart's movie star status.