LA Federal Judge Dismisses Rose McGowan Civil Lawsuit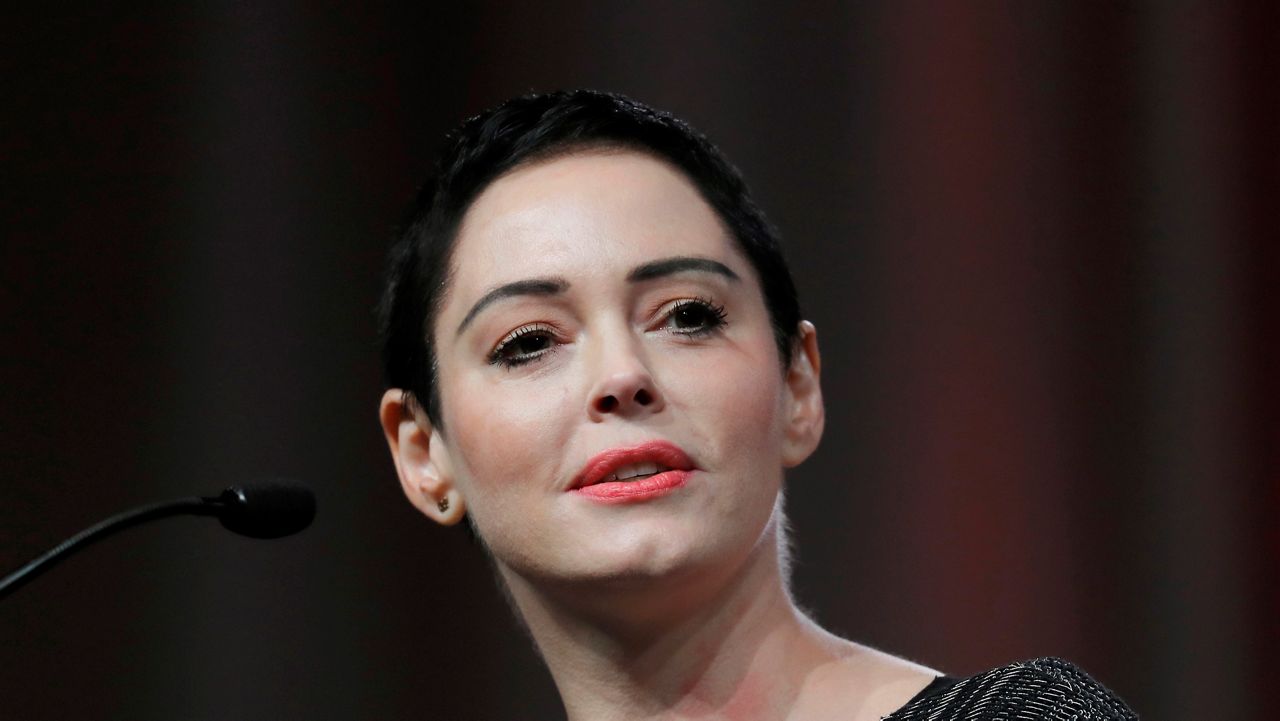 LOS ANGELES (CNS) – Rose McGowan's lawsuit against disgraced former film producer Harvey Weinstein has been dismissed in Los Angeles after the actress stopped responding in court, according to documents obtained Tuesday.
The former "Charmed" actress filed a complaint in October 2019, accusing Weinstein and attorneys Lisa Bloom and David Boies of plotting to discredit her and prevent her from publicly revealing in her "Brave" memoir that the former now imprisoned producer had raped her in 1997 at the Sundance Film Festival.
McGowan was one of the first women to bring sexual assault allegations against Weinstein, which led to many similar allegations and helped spark the #MeToo movement.
McGowan's complaint included allegations of civil racketeering, fraud, invasion of privacy, computer hacking, illegal registration, conversion and the intentional infliction of emotional distress.
Last month, U.S. District Judge Otis Wright II dismissed all but two of the claims and provided the oft-candid actress with an opportunity to review the racketeering allegations.
On Monday, the judge dismissed the remaining claims and dismissed the lawsuit after McGowan fired his lawyers and stopped responding in court.
Late last week, after a newspaper reported that his trial was heading for dismissal, McGowan tweeted that "justice in the United States is a joke" and called those involved "lizards."
As part of her fraud allegation, McGowan, 48, alleged that while she was preparing to come forward against Weinstein in 2016 and 2017, she was approached by a woman who claimed to stand up for women. According to the lawsuit, the stranger gained McGowan's trust and was able to see a draft of "Brave," in which the actress accused Weinstein of rape.
McGowan says she later found out the woman was working for Black Cube, an Israeli private investigator firm employed by Weinstein to try to thwart the publication of allegations of sexual misconduct.
Weinstein, 69, was sentenced in New York City last year to 23 years in prison for raping an aspiring actress and committing a criminal sex act against a former production assistant. He is currently on trial in Los Angeles, where he pleaded not guilty in September to sex-related counts involving five women over a nine-year period.
Weinstein has produced films such as "Shakespeare in Love, which won the 1999 Oscar for Best Picture, and" Pulp Fiction ".