Melania Trump buys Melania Trump NFT for $170,000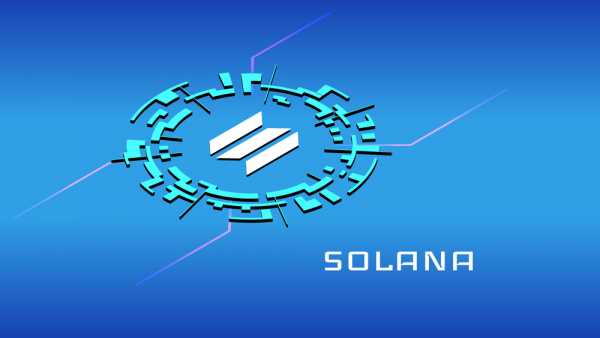 NFTs were a hot topic at the start of the year, with NFT trading volumes hitting record highs in January. In January, NFT transaction volumes hit around $16 billion, with OpenSea apparently the NFT market leader. Until early February, however, NFT trading volumes fell.
While trading volumes plummeted in early February, big names hit the NFT space early in the year.
Big names are coming to the NFT market
A number of big names have sparked investor interest in the NFT market. There have also been groundbreaking uses of NFTs, connecting the virtual world to the real world.
Earlier this year, Quentin Tarantino and Secret (SCRT) teamed up to sell 7 Pulp Fiction NFTs. At the end of January, the first of the Tarantino NFT collection sold for $1.1 million. Tarantino's NFT sale wasn't the only movie news of the year. In late January, the news broke with Blockbusters filing trademark applications in a bid to revamp the home entertainment space. Music, sports and the arts have also continued to embrace NFTs, with even the United Nations planning an NFT expo to mark International Women's Day in March.
From the art world, Christies sold the most expensive NFT, EVERYDAYS: The First 5,000 Days for a whopping $69.3 million. Sotheby's is also on the NFT scene with 104 CryptoPunk NFTs set to go under the hammer later this month.
Assets and digital assets are no strangers
With such interest in NFTs, digital asset advocate Melania Trump has also entered the NFT space. In December, the former first lady launched her own NFT platform named Melaniatrump on the Solana (SOL) blockchain. She launched the platform with her first NFT, a self-portrait titled Melania's Vision.
Following the sale of Melania's Vision, the platform hosted the sale of the Head of State Collection, 2022 NFT. This is an NFT from the Head of State Collection that Melania Trump allegedly purchased for $170,000.
Trump had announced the auction of the Head of State collection on Twitter.
#MelaniaNFT @ https://t.co/XJN18tMllg pic.twitter.com/M6d1SEjyaz

— MELANIA TRUMP (@MELANIATRUMP) January 4, 2022
While the former first lady is a crypto advocate, President Donald Trump has been a critic of the crypto market. Last month, Eric Trump also made headlines, calling TrumpCoin (TRUMP) fraudulent. Since the threat of legal action, TrumpCoin appears to have changed its name to Freedomcoin (FREED)