Plastic-Free July: 13 Best Plastic-Free Beauty Brands in the Biz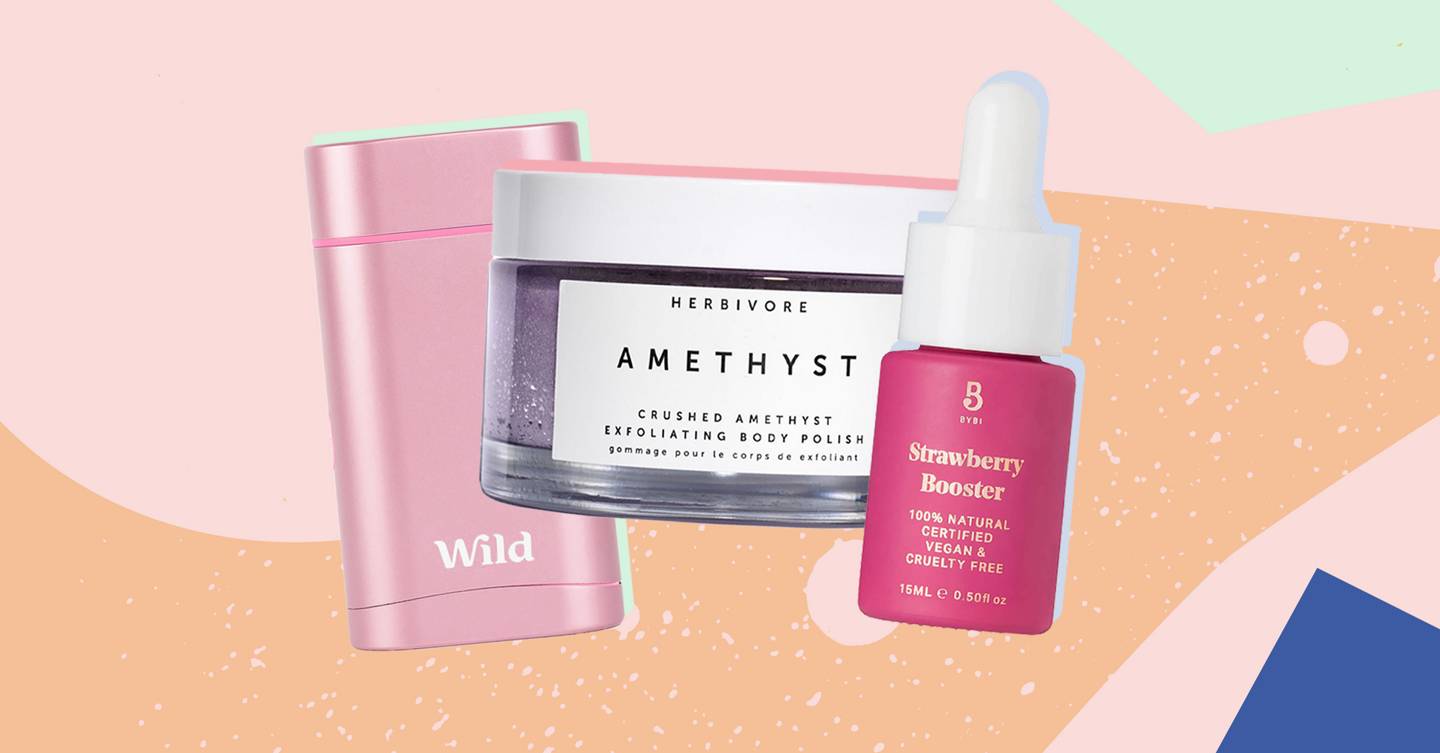 According to Zero waste week, 120 billion packaging units are produced each year by the beauty industry. Let it flow. 95% of this is thrown away after one use, while the rest ends up in landfills and the ocean. The result is a loss of 18 million acres of forest per year, and so many toxins poisoning marine life that the The United Nations predicts we'll have more plastic than fish in our seas by 2050. If it's not the bottles, it's the outer packaging of every product, but the change is happening.
We took a look at the effect of plastic on our oceans – and what we found will shock you
The publicity of such rabid plastic consumption means that consumer demand to take sustainability seriously is high. This is also why plastic-free beauty brands are united, and why we would like to present them for July without plastic – a global movement fighting against plastic pollution.
5 super simple lasting exchanges to make your beauty routine more ecological
We are the paradox, a label whose founder Yolanda Cooper also founded Beauty day without plastic which takes place every year on June 17, uses aluminum packaging that can be recycled endlessly without losing its shape and quality (unlike plastic), luxury perfume brand Flowered street traded in traditional plastic packaging for cardboard boxes created from sustainably sourced pulp and a subscription deodorant service Wild offers all-natural deodorants housed in anodized aluminum cases. While none are a universal cure for the ill effects on our planet, they are a good place to start.
The need to act is, in fact, more important than ever. While action has certainly been taken in recent years, the Coronavirus pandemic has set us back. We've all, of course, gotten into the habit of using single-use masks, and medical devices, including vaccines and latex gloves, haven't helped – some even make up the crisis the "plastic pandemic." ".
With that in mind, these are the best plastic-free beauty brands that will contribute to both a better planet and a beauty routine…