Release date, distribution, etc.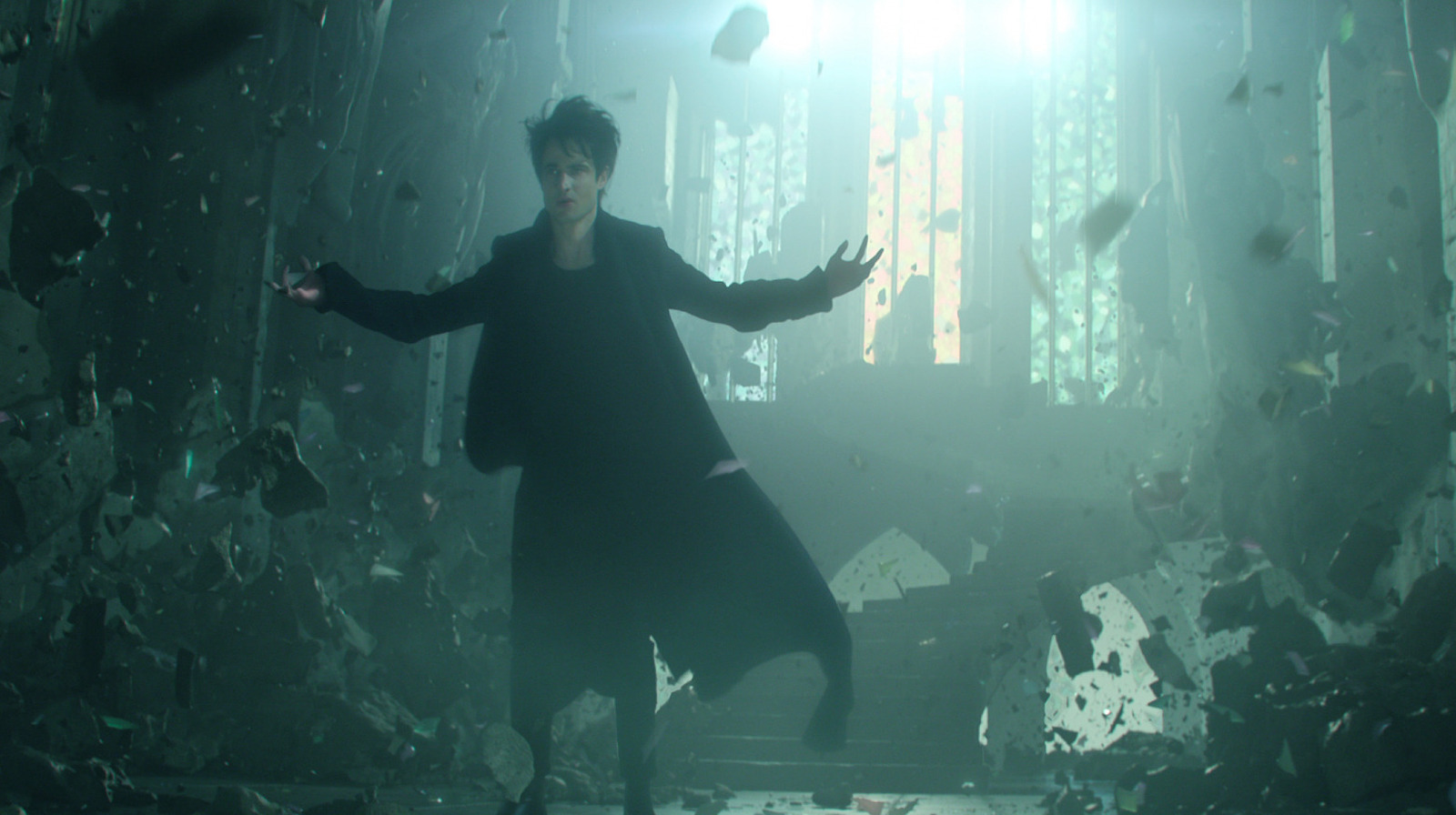 Neil Gaiman is executive producer and co-writer of "The Sandman" TV show with David S. Goyer (creator of "Krypton" TV series and co-creator of "Foundation") and Allan Heinberg (co-creator of " Young comics "Avengers" and co-writer of the 2017 live-action film "Wonder Woman").This is to say nothing of Goyer's work as co-writer of the films "Blade", "Dark City" , "Blade II" and "Batman Begins"… although he might prefer that I leave out that he also wrote "The Crow: City of Angels", "Blade: Trinity" and "The Unborn ", in addition to the realization of these last two films.
All in all, between the many successes and even the failures of its creators, the television series "The Sandman" has real heavyweights behind the camera, none of whom have ever lacked ambition when it comes to their adaptations. That doesn't change when you watch the show's other creations either, including veteran genre TV directors Jamie Childs ("Doctor Who", "His Dark Materials") and Andrés Baiz ("Narcos", "Narcos : Mexico"). Between them, these two lead half or more of Season 1, so we're guessing "The Sandman" will be fun to watch (and it should be, drawing inspiration from the plethora of gorgeous imagery that different artists have imagined for the Gaiman comics).