Singapore regulator suspends crypto bitget exchange over dispute with Korean group BTS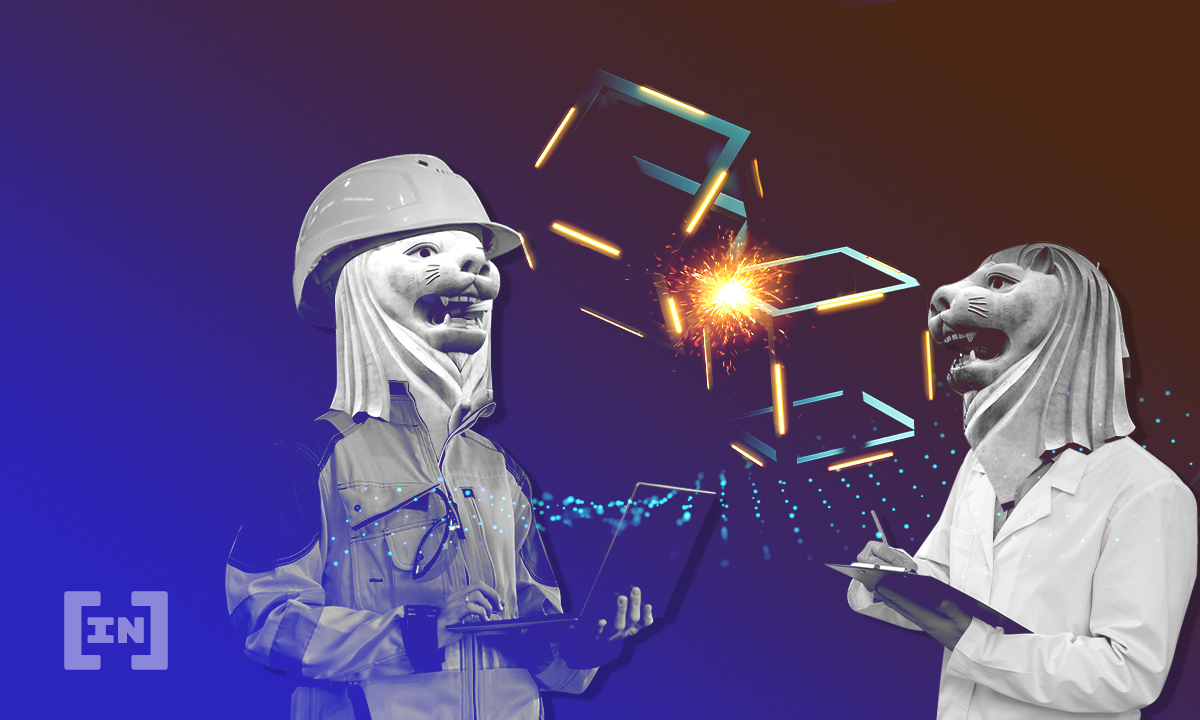 The Monetary Authority of Singapore has suspended the Bitget exchange after a dispute over Korean pop group BTS. The exchange has been promoting a cryptocurrency claiming that it provides "lifelong financial support" to fans of the group, although it has no official ties to the group.
Singapore's financial regulator, Monetary Authority of Singapore, has suspended crypto exchange Bitget over an incident related to Korean pop group BTS. The dispute arose because Bitget promoted a cryptocurrency called Army Coin, which is named after fans of the boy group.
The exchange used the group's footage and gained attention after saying it would provide lifelong financial support to BTS fans. BTS 'management agency Hybe said in late October that the asset had no official connection to the group and also threatened legal action if no changes were made.
Bitget spat in Singapore
Following the regulator's suspension, Bitget removed the Monetary Authority of Singapore logo from the website, and users in Singapore cannot access both the platform's app and the website. .
Hybe also said anyone who suffered financial loss as a result of purchasing the asset should file a report with the nearest police station. The agency said,
We are currently investigating violations of the law, including violation of an artist's portrait right, without consulting the company, and we will take all legal action against violations and violations.
Bitget was founded in Singapore in 2018 and sponsored the Italian football team Juventus, and is said to have licenses in Australia, Canada and the United States. But with crackdowns specifically focused on trade on the rise, it may find itself under scrutiny.
Cryptocurrency exchanges, along with stablecoins and taxation, are at the center of regulatory scrutiny. While Asian countries like Singapore, South Korea, and Japan allow investments in the cryptocurrency market, they are taking strong action to ensure compliance standards are met. Amid this regulatory crackdown, Singapore aims to become the crypto hub of Asia.
Numerous trials, investigations and suspensions have taken place in these countries over the past year. South Korea has specifically introduced a number of regulations for trading and now requires them to be licensed to operate.
The use of celebrities and intellectual property associations has also become a problem in the market. Celebrity promotions have long been a concern for regulations because they fear they may invest irrationally in assets that can lead to losses.
Intellectual property infringement has also become a topic of discussion. Miramax film studio recently filed a lawsuit against filmmaker Quentin Tarantino for the planned release of NFT based on the film Pulp Fiction.
Disclaimer
All information on our website is posted in good faith and for general information purposes only. Any action that the reader takes with the information found on our website is strictly at his own risk.