Statement by Governor Hutchinson on the arrival of Afghan refugees in RA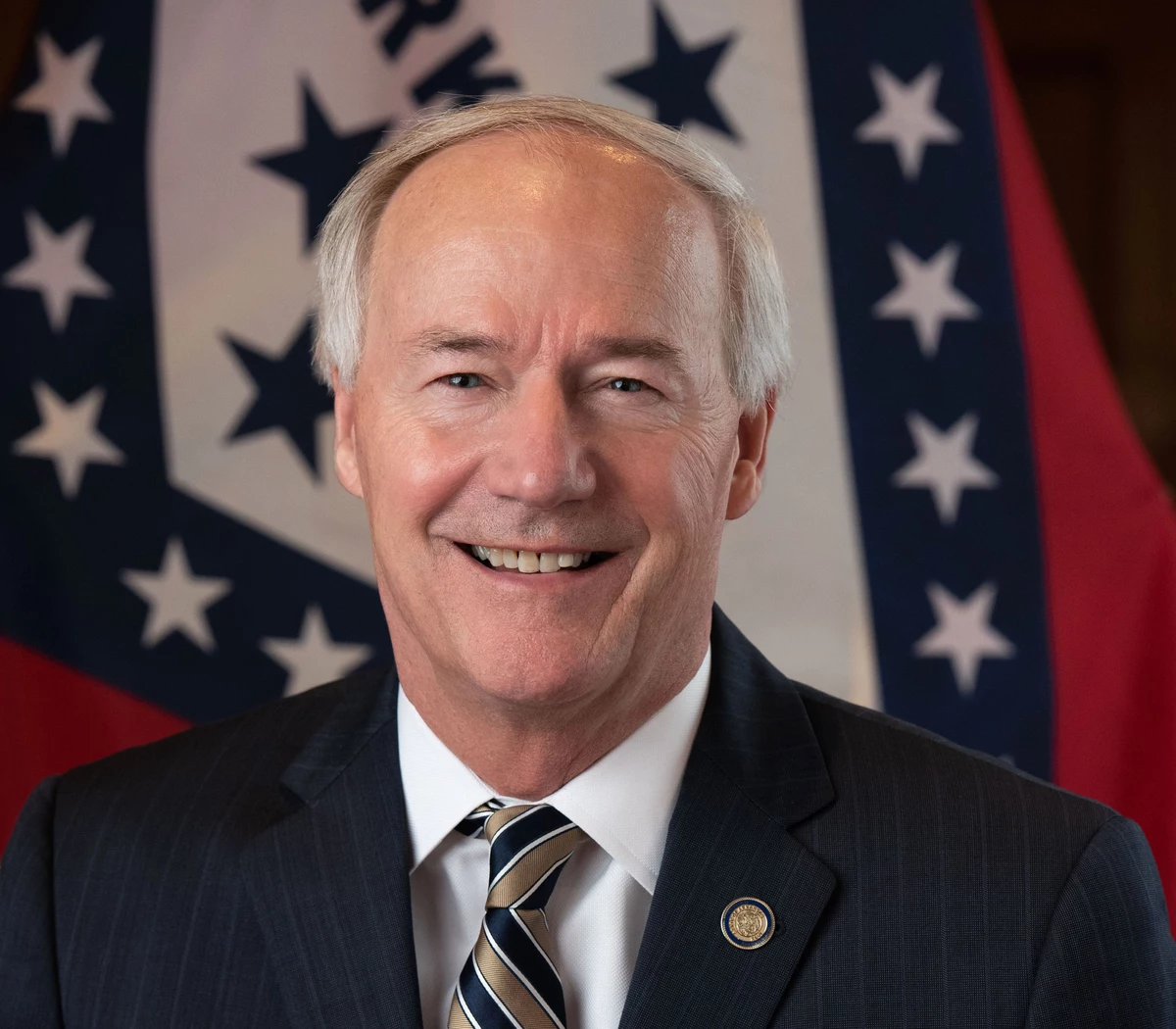 Governor Asa Hutchinson has been informed by the Biden administration that Afghan refugees are being resettled in the state of Arkansas. The governor issued a statement this Thursday afternoon, September 16, 2021, upon receipt of this notification.
Governor Asa Hutchinson issued the following statement on the resettlement of Afghan refugees in Arkansas.
"I received a notification from the White House that Arkansas has been assigned up to 98 Afghan refugee cases. While we await specific information, I have been made aware of the enhanced security checks and comprehensive health examinations, admission and vaccinations that are being implemented by our federal partners. We expect Afghan refugees in the near future and more are arriving as they are assigned to state resettlement agencies by their national parent organizations. Refugee resettlement is assisted by faith-based organizations and local sponsors to ensure that refugees successfully integrate into life in Arkansas.

"These refugees have supported the United States for the past 20 years. We want to help relocate these allies for their protection and the protection of their families from the certain danger they will face if they stay in Afghanistan.
LOOK: Things from the year you were born that no longer exist
Iconic (and sometimes silly) toys, technologies and electronics have been usurped since their official entry, either through technological advancements or through breakthroughs in common sense. See how many things on this list trigger childhood memories – and which were there and gone so quickly you missed them completely.
WATCH: The best beers in any state
To find the best beer in each state and Washington DC, Stacker analyzed January 2020 data from BeerAdvocate, a website that collects user scores for beer in real time. BeerAdvocate makes its decisions by compiling consumer ratings for all 50 states and Washington DC and applying a weighted ranking to each. The weighted rating pulls the beer towards the list average based on the number of ratings it has and aims to allow lesser-known beers to increase in rating. Only beers with at least 10 ratings will be taken into account; we took it a step further by only including beers with at least 100 user ratings in our gallery. Read on to find out which is the best beer in each of the 50 states and Washington DC.