Steven Spielberg made Indiana Jones a hard sell to studios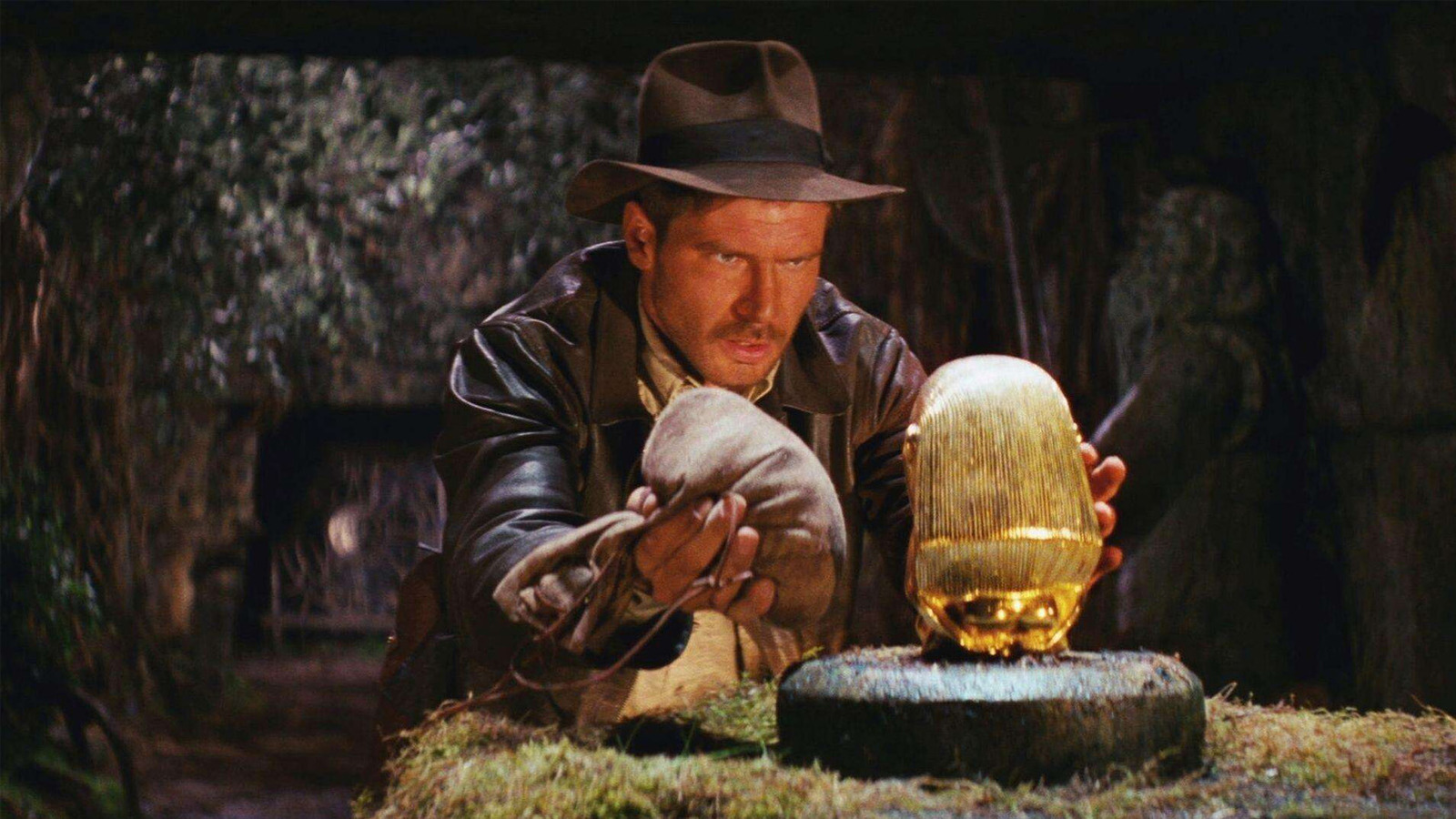 These days, Steven Spielberg is a box office draw on his own, but that wasn't always the case. His first big hit came in 1975 with "Jaws," the iconic shark attack movie that paved the way for Spielberg's illustrious career. In the process, he followed up with the sci-fi epic "Encounters of the Third Kind", another resounding success.
At this point, it looked like he couldn't do any wrong. And then came "1941". A World War II parody movie with an ensemble cast including Dan Aykroyd, John Belushi, John Candy, Christopher Lee and Mickey Rourke, "1941" looks like it should have been another hit for Spielberg. Sadly, audiences didn't make it there — at least not in the kind of numbers expected after "Jaws" and "Close Encounters." Spielberg said it himself – he played it safe:
"On '1941,' I became a bit like Colonel Kurtz. After my big hits, the studio was too scared to send Martin Sheen to end my command with extreme prejudice. Now I just wanted to make a movie where people would say he was a responsible manager who came in under budget and on schedule."
Unfortunately, the studios wanted another hit release to follow Spielberg's previous hits, and despite earning over $90 million, "1941" was deemed a failure. And that made studios nervous when it came to "Raiders of the Lost Ark." Actor Jon Rhys-Davies, who played Sallah, said:
"Steven had just had a relative critical failure with 1941 and the knives were out – the little prodigy had feet of clay, he was just a flash to the pan."
But despite apprehensions, his old friend George Lucas did not budge. He wanted Spielberg on the film.