The 20 Best True Crime Documentaries Ever Made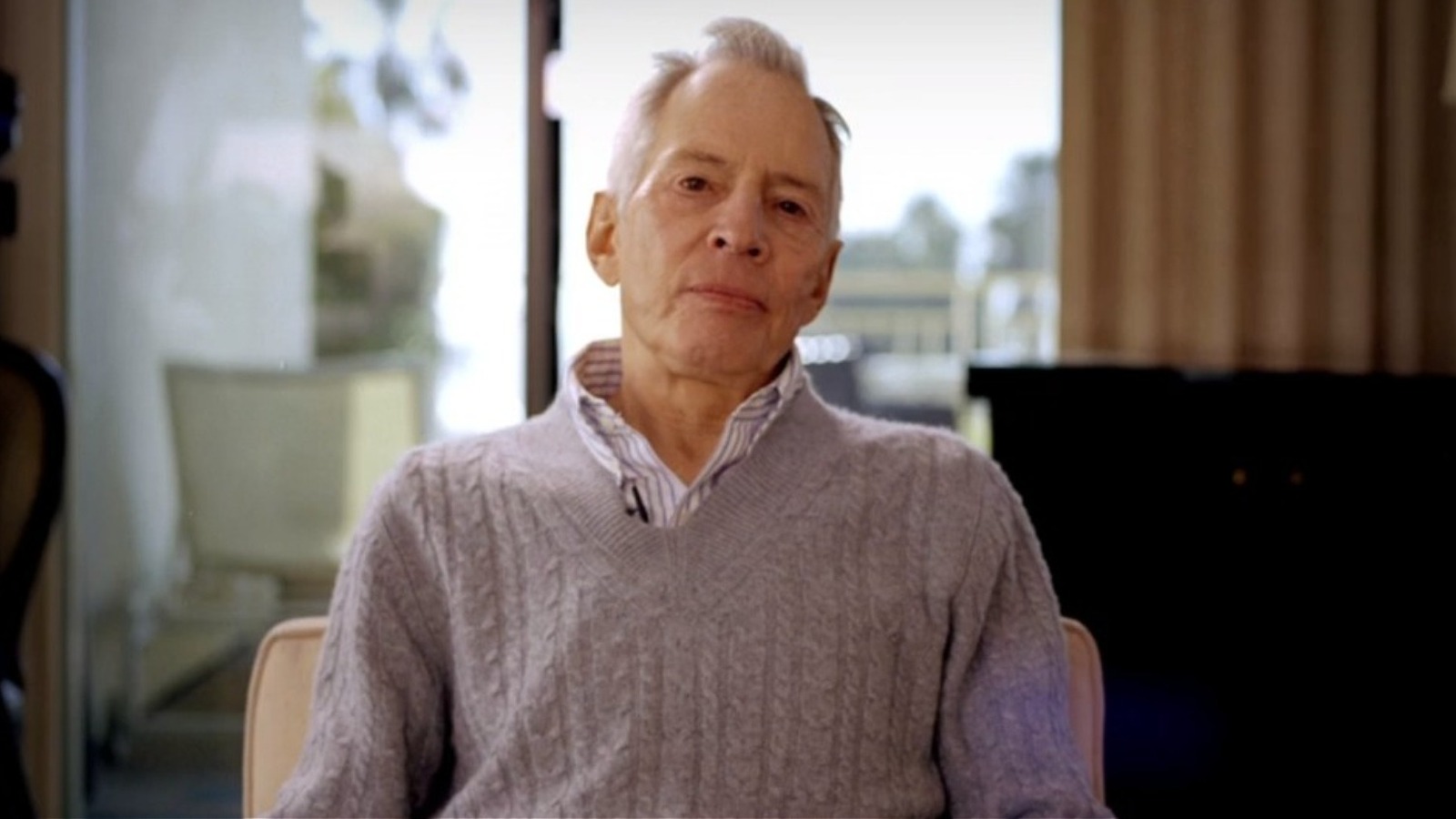 A common criticism of True Crime is that it focuses on killers and criminals rather than honoring victims, and that's certainly true of many works in the genre. The same can't be said for "Strong Island," Yance Ford's devastating Oscar-nominated documentary about the murder of his brother at the hands of a white man who was never charged with the crime. This positions "Strong Island" as the embodiment of the true criminal streak of documentarians getting involved in the stories they've been telling for decades; here, finally, the camera is trained on the filmmaker himself. Ford recounts in an uncomfortable close-up, detailing his harrowing journey of grief as well as his own investigation into what happened to his brother — the result (say it with me) of a miscarriage of justice. It is not only that, but it is a miscarriage of justice due to blatant racism.
That raw, on-screen heartbreak is what makes "Strong Island" such a necessary watch for fans of the genre who don't want to shy away from its more difficult implications. The film contains a moment when Ford gets a particularly difficult detail confirmed after decades of speculation. He puts his head in his hands and howls, his microphone muted, as if the film itself was unable to contain his pain. It's a punch of a moment in a heartbreaking documentary, one that illustrates the genre's ability to convey something about the human condition like few other art forms.
If you or a loved one has been the victim of a hate crime, contact the VictimConnect Helpline by phone at 1-855-4-VICTIM or per cat for more information or assistance in locating support services. If you or a loved one are in immediate danger, call 911.