The Dark Knight's David Dastmalchian Gives His Take on Batman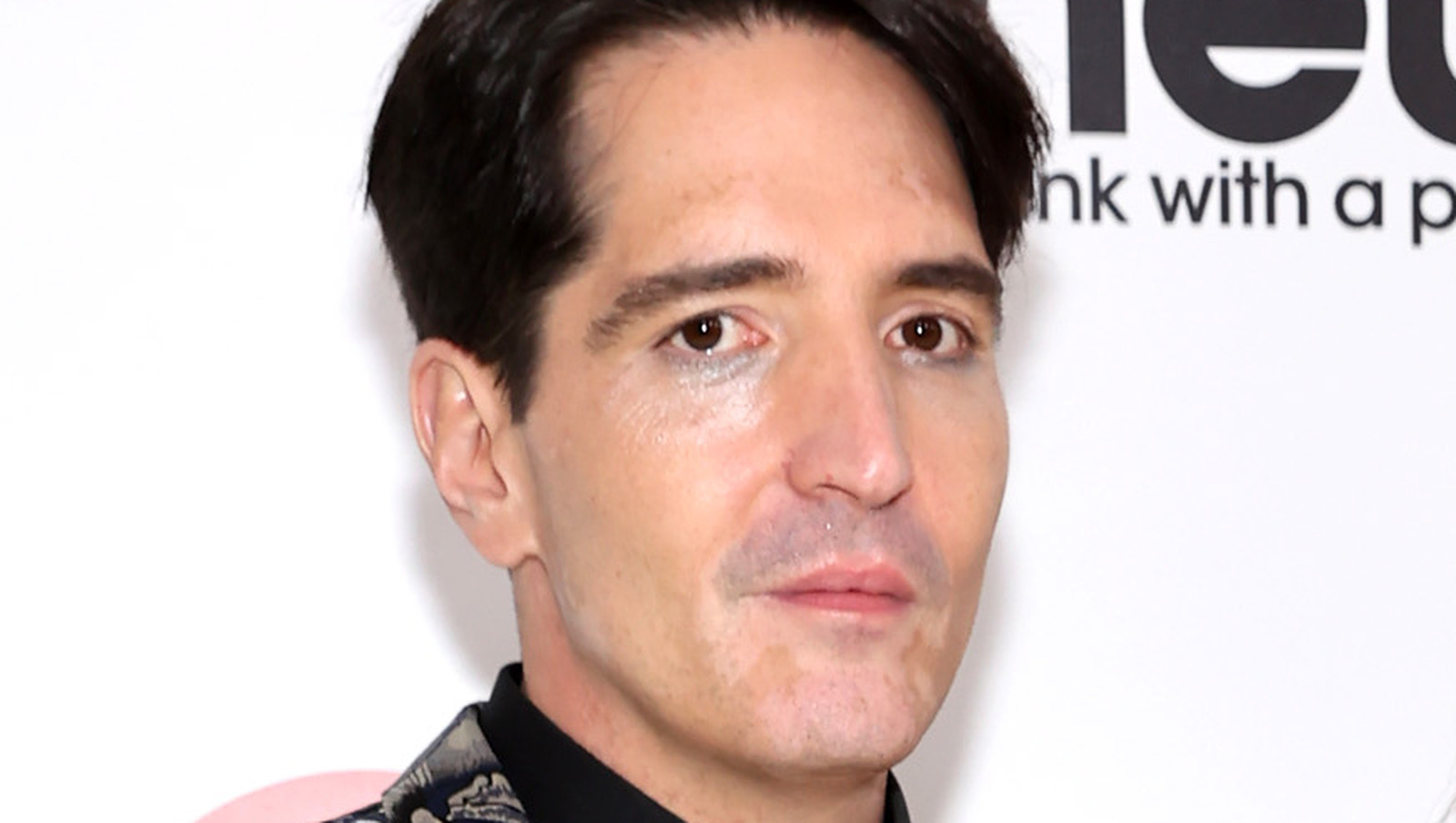 David Dastmalchian has joined Looper for an exclusive interview to discuss the new second volume of his "Count Crowley" release, "Count Crowley: Amateur Midnight Monster Hunter". During the conversation, Dastmalchian was happy to offer his thoughts on "The Batman" – writer-director Matt Reeves' epic big-screen tale starring Robert Pattinson in the titular role.
"I thought it was amazing. I loved it. I thought it was so beautiful and powerful. I thought the whole cast exceeded my already high expectations," Dastmalchian enthused. "I think Colin Farrell was the sleeping surprise of this movie. I thought his portrayal of the Penguin really brought life and energy to such an incredible movie."
Not only was Dastmalchian impressed with the acting, but he also couldn't say enough about the setting and atmosphere that Reeves and his fellow collaborators created while directing Gotham's austere 'The Batman' vision. .
"I must give credit to our 'Dune' cinematographer, Greig Fraser," said Dastmalchian, who played Piter de Vries in Denis Villeneuve's 2021 sci-fi epic. Reeves created the visuals for the film, and their amazing production designers and costume designers, and all of that – but the cinematography for me was amazing, really amazing."
Dastmalchian will soon reunite with Christopher Nolan for the filmmaker's upcoming historical drama "Oppenheimer," which chronicles the role of legendary scientist J. Robert Oppenheimer (Cillian Murphy) in the development of the atomic bomb.
Issue #1 of "Count Crowley: Amateur Midnight Monster Hunter" is available now at comic book retailers worldwide. You can purchase the digital version from the Dark Horse website here.