The first version of Naruto was not a ninja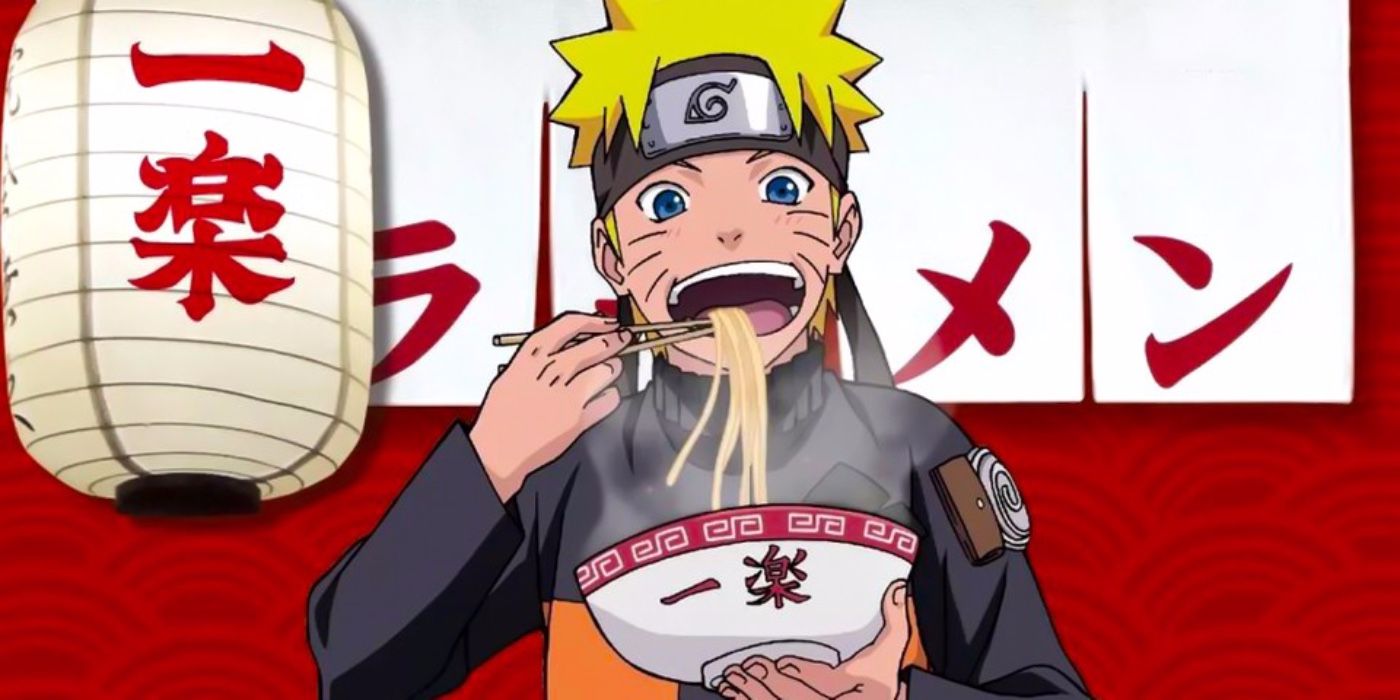 Naruto lived up to its name in creator Masashi Kashimoto's original vision for the series before making it the ninjutsu adventure it is today!
Since its creation, Naruto has transcended normal anime and manga to become a cultural phenomenon all over the world. For better or for worse, Naruto is perhaps the most famous ninja in manga or anime history. Although he is one of the most well-known ninjas in modern pulp, the original version of Naruto was not a ninja at all.
In an interview published in a Naruto fan magazine Naruto meigen shu in 2013, series creator Masashi Kishimoto presented his original ideas for Naruto. In the interview, the manga creator says his vision for Naruto didn't want him to be a ninja, but the apprentice of a ramen chef. No demonic action or possession or ninjas were in the initial thought, but after a discussion with his editor, Kashimoto decided to rework the character and the entire storyline.
Related: Yu-Gi-Oh Hero Was An Absolute Monster In The Original Manga
In the interview, Kishimoto said: "It was supposed to be about a teenage boy named Naruto cooking ramen. But my editor at the time told me "It will never work". I had to find something else and it became a ninja story. The mastermind behind one of the greatest fantasy-ninja stories in manga history didn't even want to write that story, but instead wanted to write a version of Naruto about a boy who dreamed of cooking ramen. In fact, Kashimoto revealed in the same interview that he doesn't even like ninjas.
When the interviewer asked him if he liked ninjas when his editor rejected his initial idea for the Naruto manga series, Kashimoto said he didn't particularly like them but decided to run with ninjutsu because of his love for Japanese stories and folklore. Considering the main focus of the entire series, this revelation that the creator didn't want to write anything originally can come as a shock although it didn't come without its hints. The name "Naruto" is derived from narutomaki which is a type of fish cake that is found in some ramen recipes. Additionally, Naruto's character shares his creator's deep love for ramen, with Kashimoto's favorite shop adapted into his manga.
Naruto's go-to ramen restaurant is identical to the one Kashimoto regularly visited in college named Ichiraku Ramen and served as the inspiration for his original idea for the manga. It's clear from the interview that Kashimoto's love for ramen runs deep, and even though he ended up creating a series he didn't initially intend to do, he still left. show through his love, both in Naruto's name and in Naruto's own love for tasty noodles. The first version of Naruto was not a ninja at all, but an aspiring ramen chef, which would have been a very interesting twist on one of the most popular manga and anime series in history.
Next: Dragon Ball's Vegeta Once Led One Piece's Straw Hat Pirates
Hulk is a natural disaster in cataclysmic fan art by Sebastián Píriz
About the Author