The Untold Truth of Detective Comics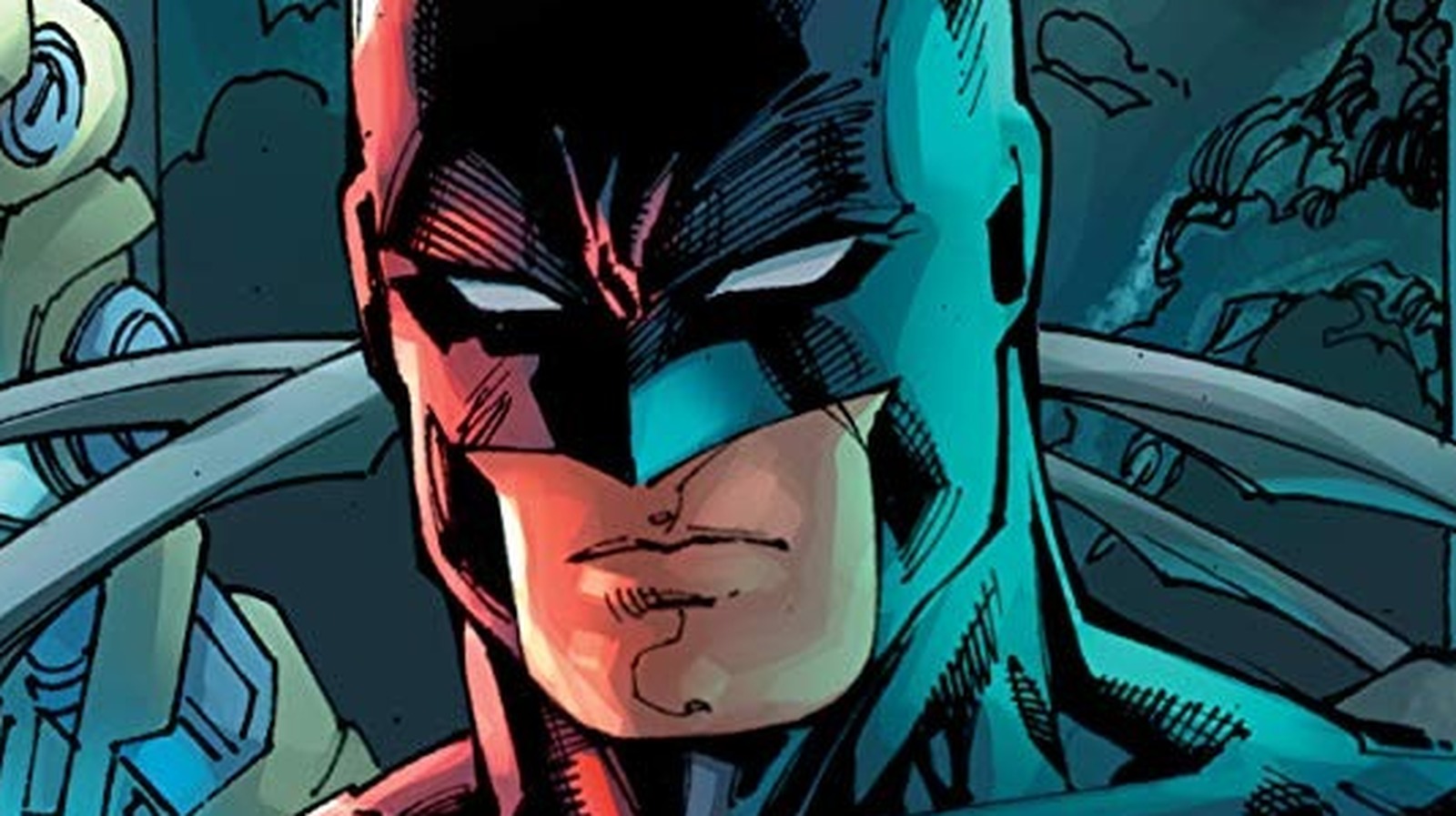 "Detective Comics" has been a Batman-centric series for decades, but there was a time when the world's greatest detective was dead (well, sort of) and the title was titled Batwoman.
Following the events of "Final Crisis", Batman is apparently dead, having been killed by Darkseid's Omega Beams. Batman is not actually dead, but has been sent back in time, but this is not known to the rest of the DC Universe. Meanwhile, "Detective Comics" was temporarily discontinued and replaced by the three-issue miniseries, "Batman: Battle for the Cowl," which chronicled various Bat-family characters as they argued over who should assume the role of Batman.
While Dick Grayson eventually ended up becoming the new Batman, Kate Kane (having been introduced in the year-long "52" series) became the new Batwoman, as well as the main character of "Detective Comics" for seven issues.
Kate Kane is more than an updated version of Silver Age Kathy Kane, the original Batwoman. Like her previous incarnation, Kate is a wealthy Gotham City socialite who takes inspiration from Batman to put her vast resources to good use and fight crime. But unlike Kathy, Kate is Bruce Wayne's cousin and is a lesbian, having the unique distinction of being the most prominent gay superhero in a DC comic book.
Like many other characters who made a splash in "Detective Comics," Kate Kane has had an impressive career outside of the comics, having been seen on The CW's "Arrowverse" shows "Arrow," "The Flash," "Supergirl" and – for one season – her own self-titled series.