There are two films that Brian De Palma considers the "highlight" of his career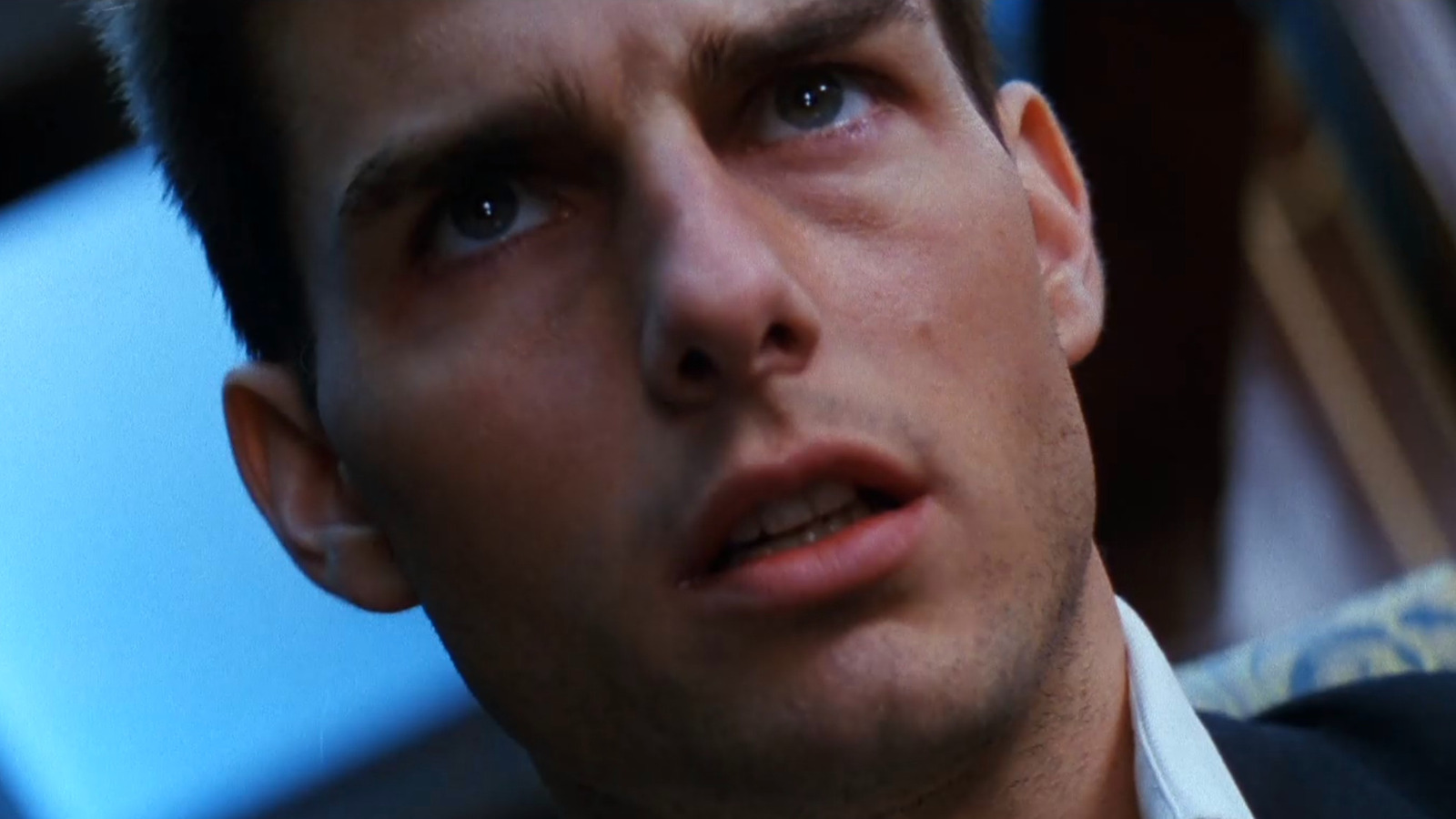 For some critics of De Palma's work, the flowering may have already begun in the 1990s, but "Carlito's Way" and "Mission: Impossible" are both solid films. "Carlito's Way" reunited him with two former collaborators, Al Pacino and Sean Penn, for a sort of witty sequel to "Scarface," while "Mission: Impossible" paired him with Tom Cruise, the biggest star of world cinema, for the start of a new successful franchise that still exists to this day. As De Palma said:
"It doesn't get much better than this. You have all the power and the tools at your disposal. When the Hollywood system is working for you, you can do remarkable things. But as your films become less successful, it becomes harder. to retain power and you have to start making compromises. I don't even know if you even realize you're even making them. I tend to be very adamant about it.
De Palma disputed memorable performances from Pacino and the perfectionist Penn in "Carlito's Way." And "Mission: Impossible" is also an interesting film in that it was a studio mast adapted from a well-known television series, but De Palma was able to work within this framework to deliver an action thriller. which again subverted expectations. In the first 25 minutes, Cruise's character, Ethan Hunt, watches his entire team get killed as their mission goes horribly wrong and his life descends into Dutch angles and a cloud of suspicion. It's the rare popcorn movie where you can watch it and still see copyright fingerprints all over it.
While others may prefer De Palma's debut, "Carlito's Way" and "Mission: Impossible" gave him two solid back-to-back movies in addition to a whole list of other impressive credits.